Check out Mordechai Arba's interview at Website Planet where he talks about how it all began with Ecomhunt, the future of e-commerce industry, COVID-19's impact, and more!
In this interview, Mordechai shares some tips on how you can use this whole pandemic situation to your advantage, and learn all about dropshipping and internet marketing.
The reason to that is because the e-commerce industry flourished during this pandemic while other industries suffered…
"One thing I learned during this pandemic is that you can't stop the online economy – People will keep buying online and delivery companies will keep delivering."
You can read Mordechai's interview at Website Planet here: https://www.websiteplanet.com/blog/interview-mordechai-arba/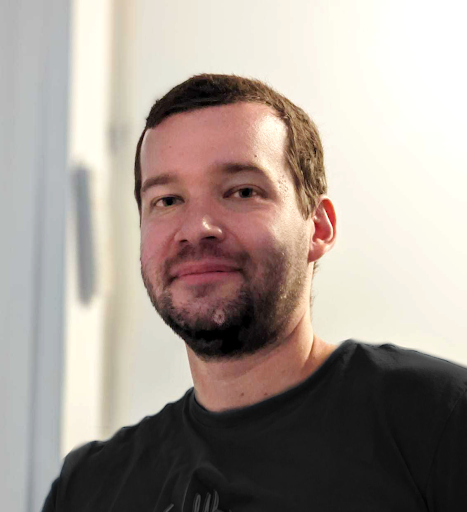 Daniel Aloni is one of the leading mentors in the Ecomhunt family. Daniel is a highly experienced Print On Demand seller with multiple 6 figures successful launches.