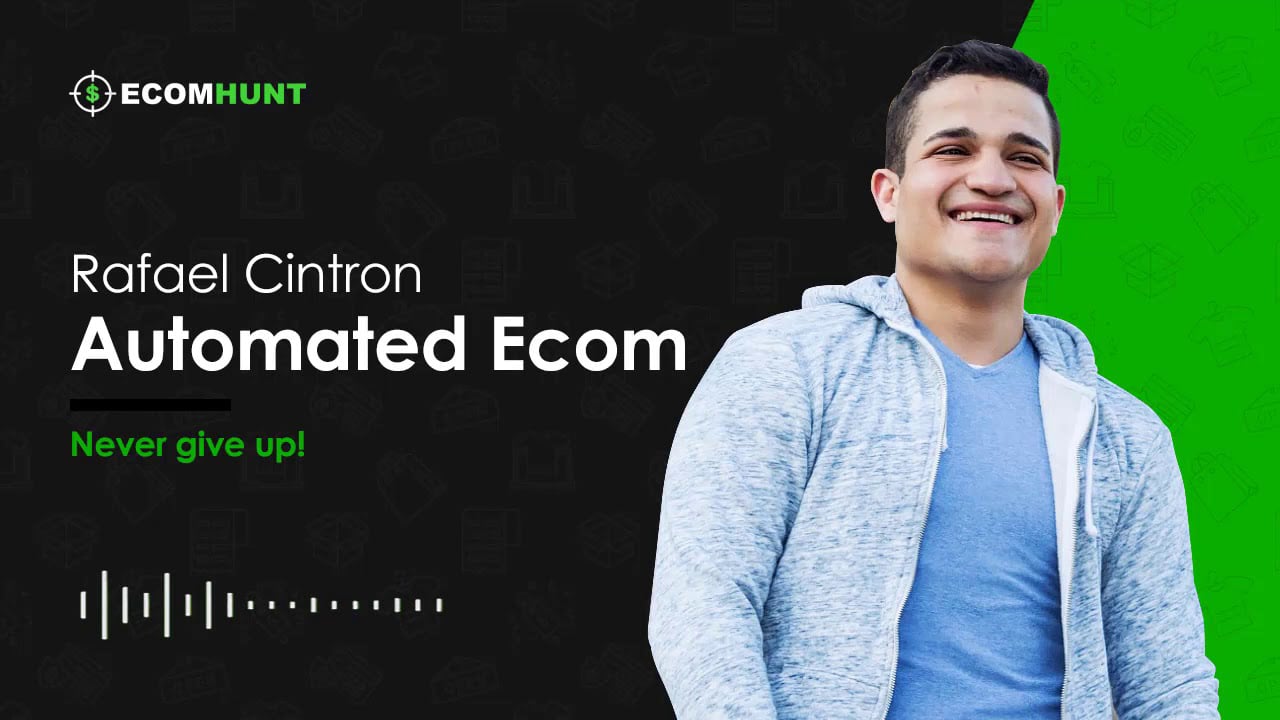 Check out this interview by Ecomhunt's Ariel Ben Solomon with 7-figure dropshipper Rafael Cintron where he talks about when to give up on a product, how he spots potential winners, and much more!
In this interview with the Ecomhunt's Ariel Ben Solomon, Rafael Cintron explains how people tend to give up too quickly on a product, but if you had just waited a day later you could have discovered a winner.
Rafael says that a niche store is the best way to go because if you test a losing product you will have to do way too much work. It is possible to create a niche store and then create a one product store or special product page for the winning products.
He also defines a winning product as one that sells at least 3-4 per day, scalable to many people, and also can be found on Amazon.
It is possible a product you think would never sell actually turns up a winner so watch the video to not make the same mistake!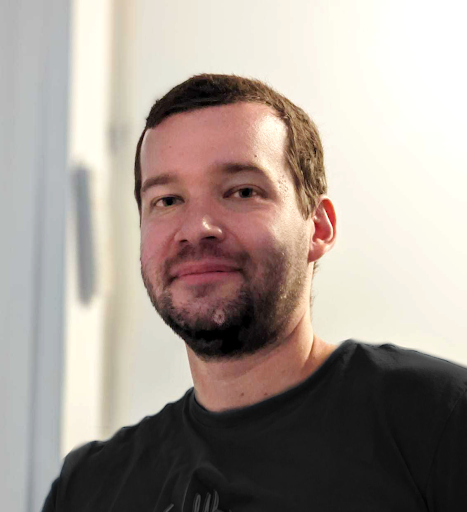 Daniel Aloni is one of the leading mentors in the Ecomhunt family. Daniel is a highly experienced Print On Demand seller with multiple 6 figures successful launches.