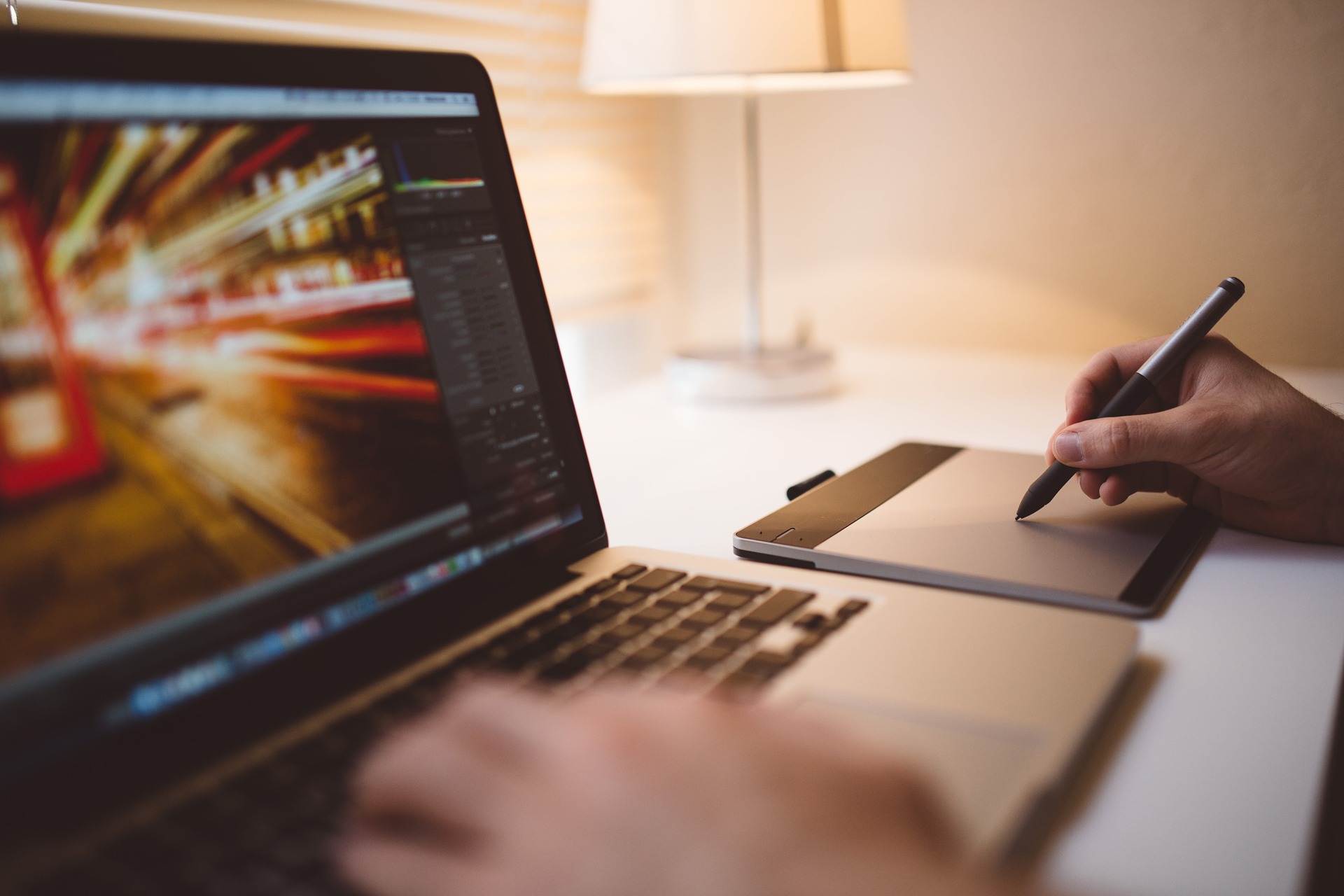 When planning out your marketing strategy for your e-commerce business, you need to make it easy for customers to sign-up and work with you. One of the best ways to do this is by using landing pages for your business.
Some of the newest software out there are putting their focus towards "only" using landing pages for marketing. Businesses can easily go out and use copied landing pages and set up their own in minutes. But will it work for you?
Some questions you need to ask yourself as the marketer are;
will this landing page grow with my business as we expand?
can we continue to add updates and new features?
will the software sync with my other software?
and finally will the performance match my product?
When planning out your marketing strategy we highly suggest planning for the long-term growth of your business. You'll need something that can provide fast loading pages, unlimited integrations and overall help you increase conversions.
In this article, we will be explaining how you can use WordPress as your marketing landing page going forward. You'll see how you can get started for free, integrate all your current software and be confident that your landing pages will perform at the highest level even as you grow.
What Is A Landing Page?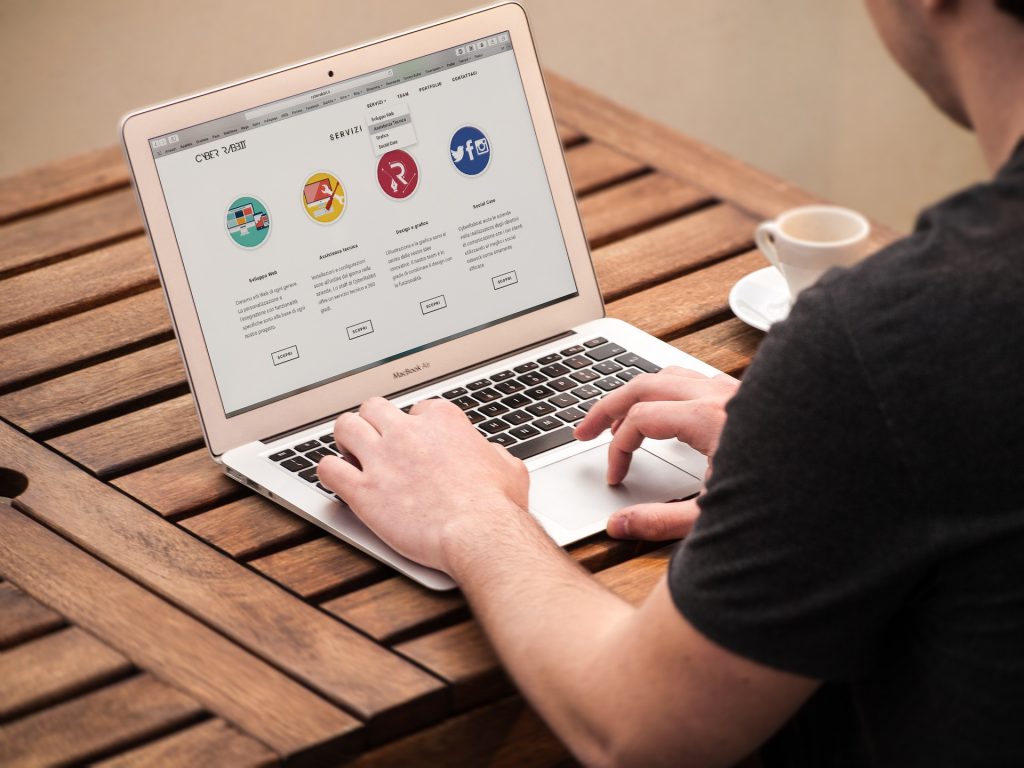 Landing pages make it easy for you to come up with a page on a quick schedule, optimize it for sign-ups, and use it for any advertising you may do. Landing pages are easy because you can change the colors, add images, easily type content copy, and add sign-up and opt-in forms throughout the page.
Many businesses use this for their social media advertising for when customers click on the link, they only have one option and that option is to sign-up as a new subscriber.
Great Functionality
WordPress offers great functionality for landing pages. It provides unlimited plugins for anything you may need to convert customers on your page.
You can easily customize the look, appearance, colors, plugins, and even sign-up forms on the page.
When thinking about functionality, you may also consider a mobile-friendly design. All WordPress sites are mobile friendly and will automatically update from desktop, iPad and mobile phone devices.
Complete Control
Having complete control over your website/landing page allows you to easily be able to split test different offers and make changes easily.
You can add subscribe buttons like subscribing to Youtube or like your Facebook page right inside your landing page. Additionally, you can add any type opt-in form on the page. You can use popups and other techniques to get new subscribers and get people to sign-up for your offer.
You can also set up WooCommerce or Shopify in your WordPress landing page to make it easy for people to not only sign-up but also purchase your product.
Increasing Conversions
We spoke previously in the article about sign-up subscribers and popups on your landing page. There are many great plugins to use to get more subscribers and increase sign-ups.
There are also many plugins and software you can use to set up pop-ups like exit intent, so when somebody goes to leave your website, you can remind them to sign-up before they leave. You can also make it easy for them to provide their email on your landing page if you're offering a webinar, an ebook, or some free offer if you want to gain new subscribers.
Automating Your Landing Page
Now we've spoken thoroughly about setting up opt-in forms on your landing page and even providing services and checkout pages to help grow your business online.
Once you have forms, checkouts, and other plugins set up on your page, you can start automating your process. You're sending traffic, you're getting sign-ups. Now, what?
This is your time to add automation, to automatically welcome new subscribers and continue following up with them until they purchase your offer.
As an example, if you're offering a free ebook but you want to sell your service later on, you can send them the free ebook automatically through an automated email and then continue marketing to the customer by sending out weekly emails until they decide to purchase your product.
The Key Takeaway
We always recommend using WordPress to set up your landing page, not only because it's free to get started, but also because of the unlimited possibilities. Whether you're a seasoned pro or you're just starting, you can use landing pages on WordPress for almost any type of business.
If you're just getting started, try taking some free YouTube courses on how to set-up a WordPress site. You will want to purchase a domain name, invest in a good hosting provider to host your landing page and also look for a WordPress theme to use if you want to easily get started. Here are some extra steps to follow when starting your e-commerce business.
Internet Marketer, Sales Manager, eCommerce Expert, and Community Manager at – Ecomhunt