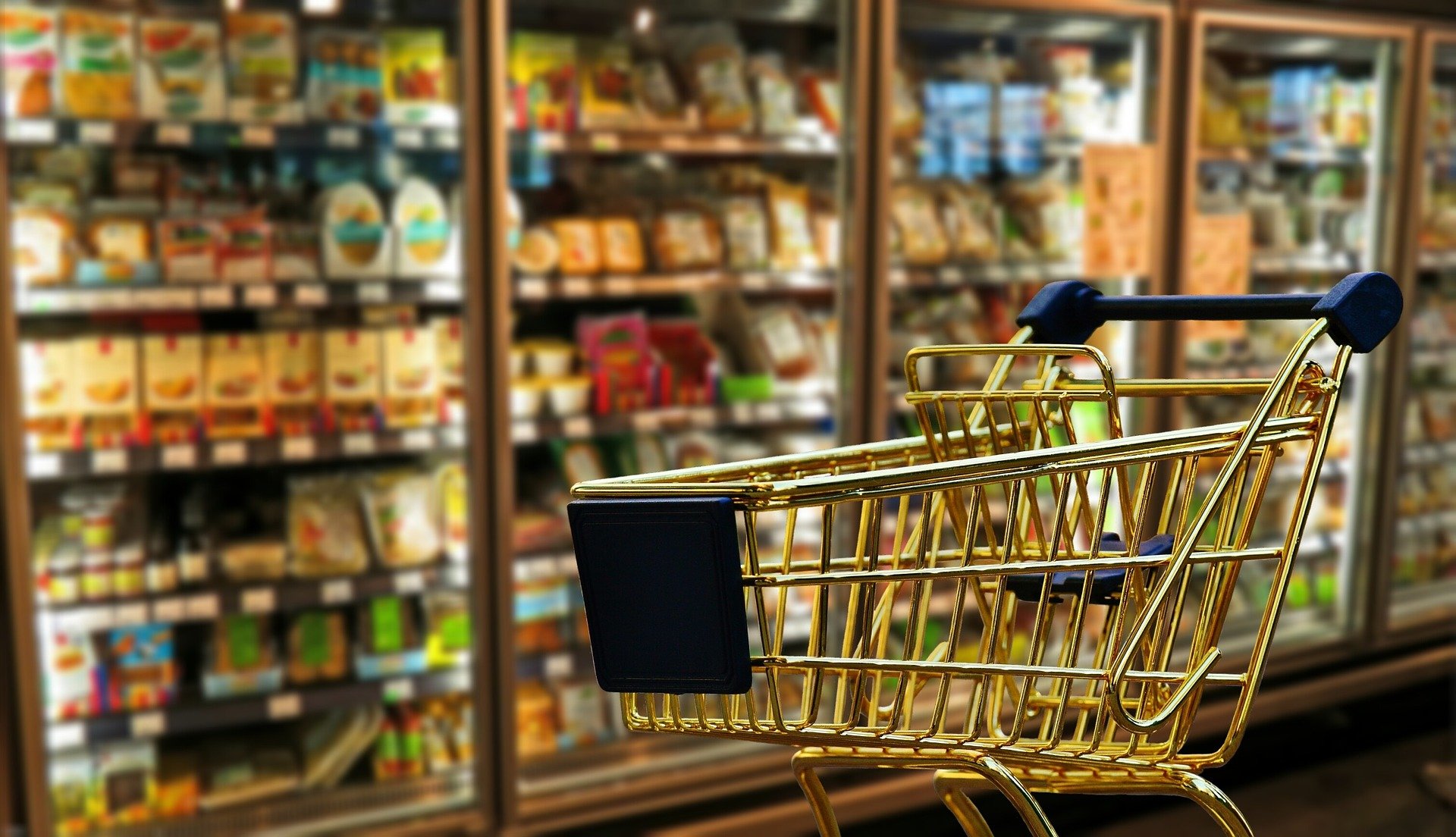 Benefits of having an Abandon Cart (easy to setup)
When it comes to e-commerce you're looking for new customers, repeat customers and to increase your revenue from your website. The majority of business owners put all of their focus towards trying to gain new customers to come to their website and shop. Many miss the mark on some other tactics to increase revenue which are actually fairly easy to set up.
What Is Abandon Cart?
You can use abandon carts to start gathering up all email address from your customers who came to your website and didn't end up purchasing anything. There are ways to send auto emails, Facebook messages and somehow communicate with them to see why they didn't follow through with the purchase. This would be considered a low-cost marketing strategy which is great for new businesses and even better for bigger business.
How It Works
Once your abandon cart is set-up you can set up an automatic email followup to tell them they forgot to finish their purchase. People get busy and things come up during their day so don't blame them for leaving, just make it easy for them to finish what they started. Another tactic you can use is to add a Facebook messenger followup which will be more personal and allow you to answer any questions they may have before they purchase.
1. Customers who had forgotten to complete their orders often do so after receiving this email. Continue reading this article to see how you can grow your email list.
2. If there was a specific reason why they didn't order, it gives us a chance to talk and help them, possibly resulting in a sale.
How To Set Up
There are many software's out there that you can use to set up the abandon cart feature. We recommend a product called Zapier to sync with your store, website, and email marketing company. Do your research beforehand to make sure all three of these will sync and then you can use it to complete the process.
Additionally, if Zapier doesn't sync with your store and email marketing you can use a product called Privy which will allow you to set up cart abandonment inside their software which will allow them to email your customer directly.
What Should You Do Next?
Now that you've set up your abandon cart feature and have your software's synced with your store you can start gathering key information. Keep track of the reason why your visitors decided not to purchase (this will help you create a better shopping cart experience). Additionally, continue using your email marketing and Facebook messaging to follow-up with these customers until they decide to purchase your product.
The Key Takeaway:
People get busy and have a lot going on in their day to day life. As a business owner, we must respect that but also use techniques like this to continue bettering our business. Send friendly reminders, continue building better relationships and always be there for your customers. If you can get this right you'll not only see an increase in subscribers but a significant increase in revenue for your business.
Internet Marketer, Sales Manager, eCommerce Expert, and Community Manager at – Ecomhunt