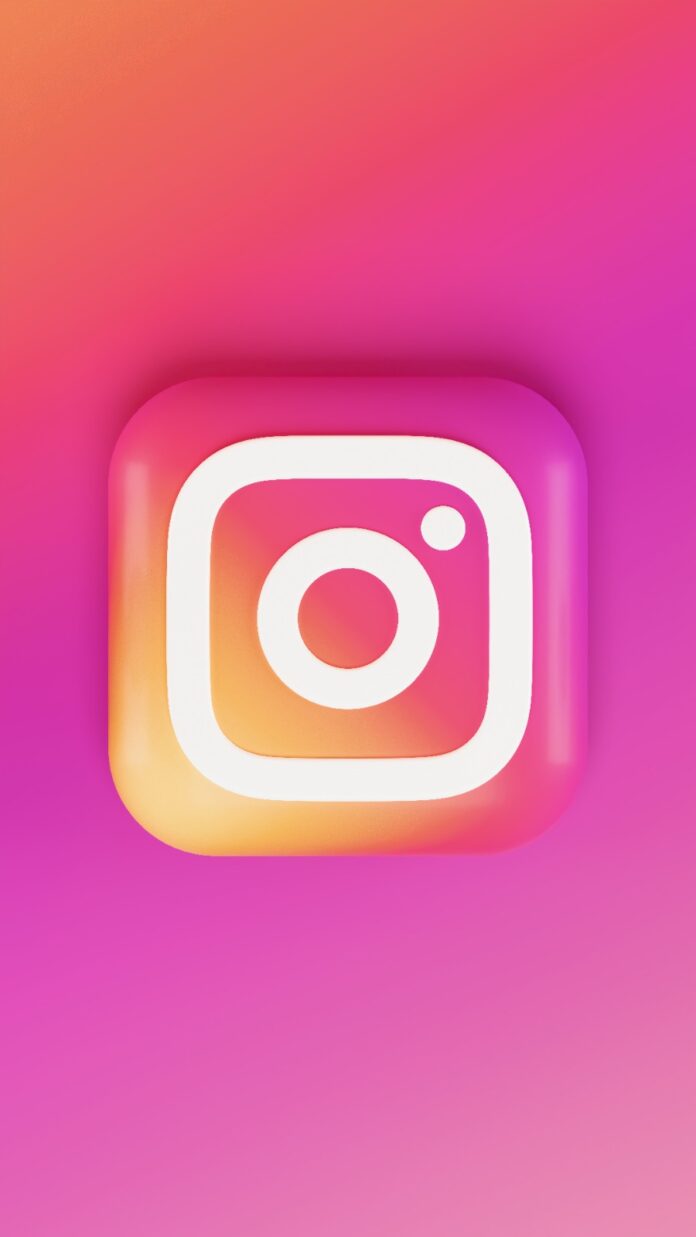 This year, 53.7% of US marketers will use Instagram Reels for influencer marketing, making it the top platform.
According to Insider Intelligence/eMarketer, Instagram Reels will be utilized by 62.2% of advertisers by 2025, matching Facebook.
Instagram will be used by 97.6% of US marketers in 2023, according to Insider Intelligence's July projection, thanks to its numerous content formats, rich creative tools, and enormous viewership.
"TikTok's engagement rates are higher than Instagram Reels'; which could attract the other half of US marketers who have not yet used this platform," the report stated.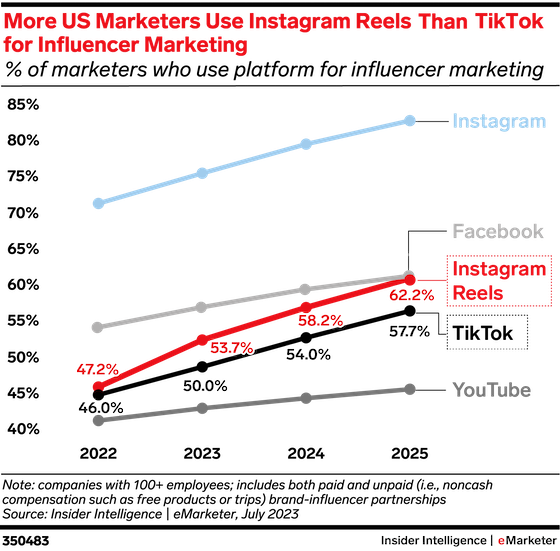 Following Instagram Reels and TikTok as an influencer marketing platform is YouTube, which is projected to be used by around 45% of US marketers by 2025.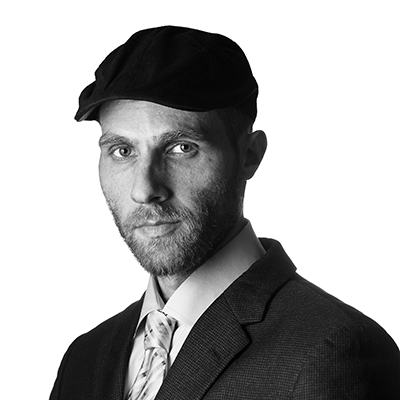 Ariel Ben Solomon is the Growth and Strategy manager at Ecomhunt. He is the host of the Ecomhunt Podcast. Can be followed on Twitter at @ArielBenSolomon