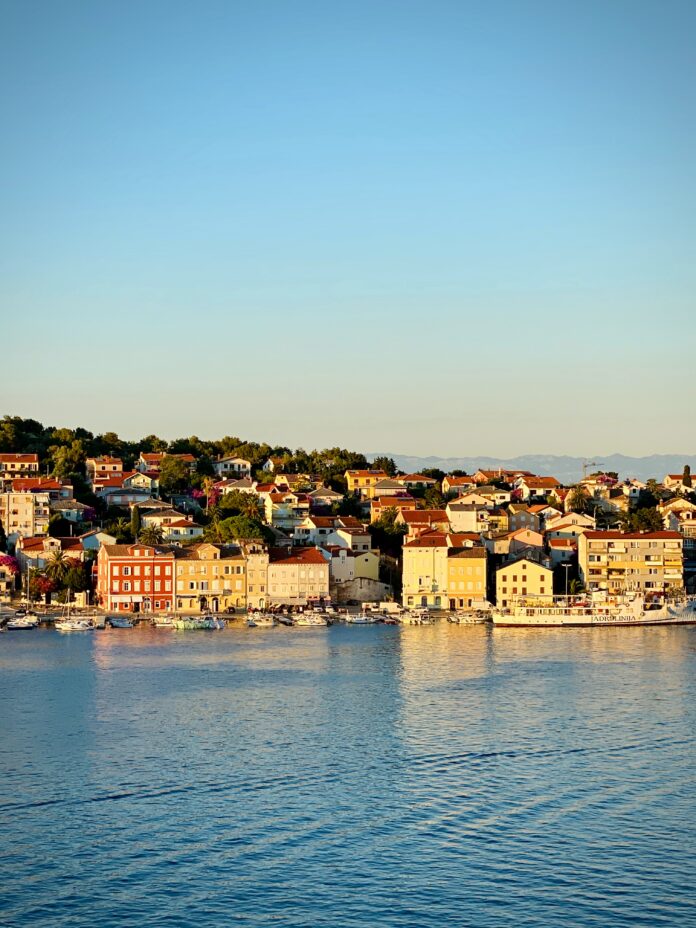 Mango, a Spanish family-owned apparel store, announced on Thursday that it has increased its online sales in 20 regions, most of which are in Africa.
Mango announced it will establish e-commerce operations with its brands for women, men, and children in Senegal, Ghana, Ethiopia, Zimbabwe, Mali, Uganda, and Madagascar, reported Reuters. Mango was already active in various countries in the region, with 54 franchise stores.
It will also begin operating online in Haiti, the Dominican Republic, and Bermuda. Mango established its online presence in Brazil earlier this year.
Expanding into Africa and Latin America could be a sign for other e-commerce brands to also start advertising in these emerging markets.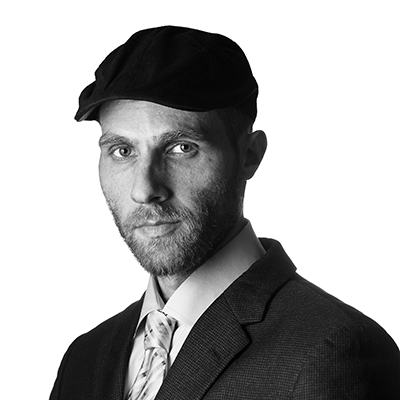 Ariel Ben Solomon is the Growth and Strategy manager at Ecomhunt. He is the host of the Ecomhunt Podcast. Can be followed on Twitter at @ArielBenSolomon