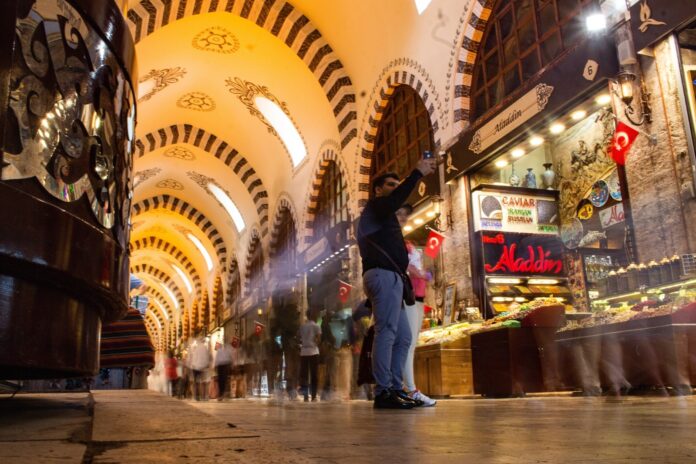 Alibaba, a major Chinese e-commerce company, has informed Turkish President Tayyip Erdogan that it intends to invest $2 billion there.
Michael Evans, the president of Alibaba, reportedly made the remarks during a meeting with Erdogan, according to a statement from the Turkish subsidiary of the company, reported Reuters. It made no mention of when the investment would be made.
Evans also stated that Alibaba had invested $1.4 billion in Turkey through its subsidiary Trendyol, one of Turkey's most well-known e-commerce platforms, according to the statement.
Evans reportedly provided information about potential investments, including a data center, a logistics center, and an export operation center at Istanbul Airport, according to Trendyol, whose president Caglayan Cetin also met with Erdogan.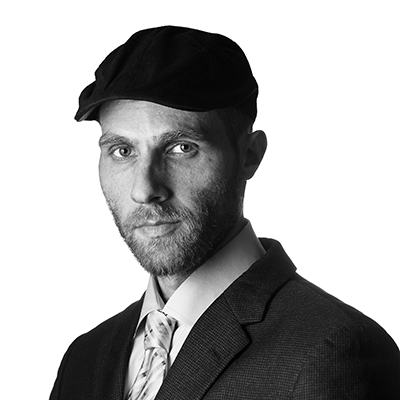 Ariel Ben Solomon is the Growth and Strategy manager at Ecomhunt. He is the host of the Ecomhunt Podcast. Can be followed on Twitter at @ArielBenSolomon