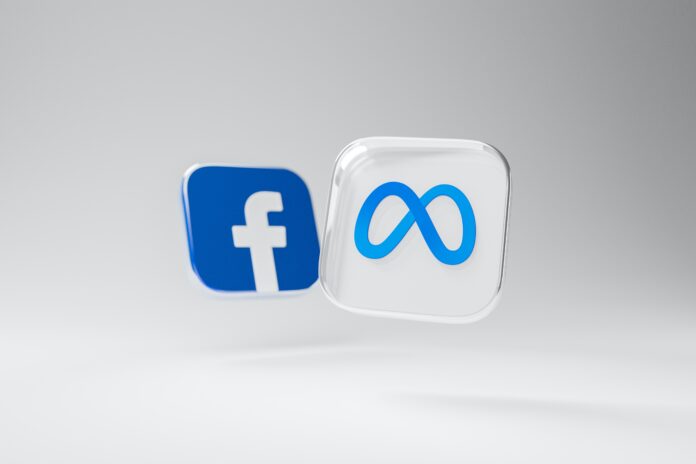 As a result of regulatory scrutiny, Meta Platforms is exploring premium versions of Facebook and Instagram with no advertisements for users in the European Union (EU), reported the New York Times on Friday.
Those who pay for the subscriptions would not see advertisements. At the same time, Meta would continue to offer free versions of the applications with ads in the EU, according to the report, which cited three people with knowledge of the plans.
According to the article, the potential move might help Meta resist privacy concerns and other scrutiny from the EU by providing customers with an alternative to the company's ad-based services, which rely on analyzing people's data.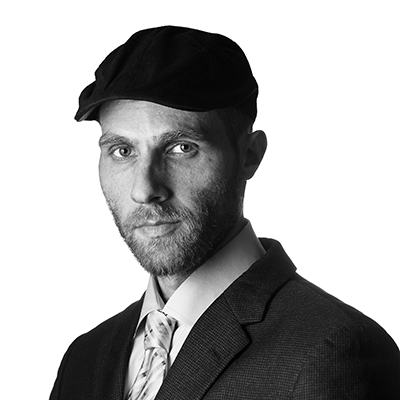 Ariel Ben Solomon is the Growth and Strategy manager at Ecomhunt. He is the host of the Ecomhunt Podcast. Can be followed on Twitter at @ArielBenSolomon