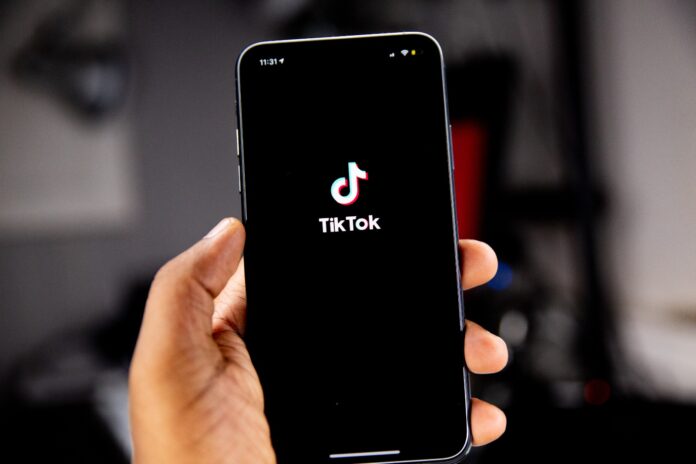 TikTok will surpass Facebook in terms of time spent in 2025, with US adults spending more than 5.19 billion total minutes per day on the platform, compared to 5.02 billion total minutes per day on Facebook, according to a prediction by Insider Intelligence/eMarketer.
According to the data, TikTok's and Facebook's combined minute figures will add up to an average of 19 minutes per adult each day by 2025.
TikTok's increase in time spent on the platform is especially impressive given that it has fewer users than Facebook, noted the report by Insider Intelligence. In 2025, it predicts that 92.5 million US people will use TikTok, whereas 168.8 million will use Facebook.
According to Debra Aho Williamson, an Insider Intelligence analyst, advertisers should consider increasing TikTok spend.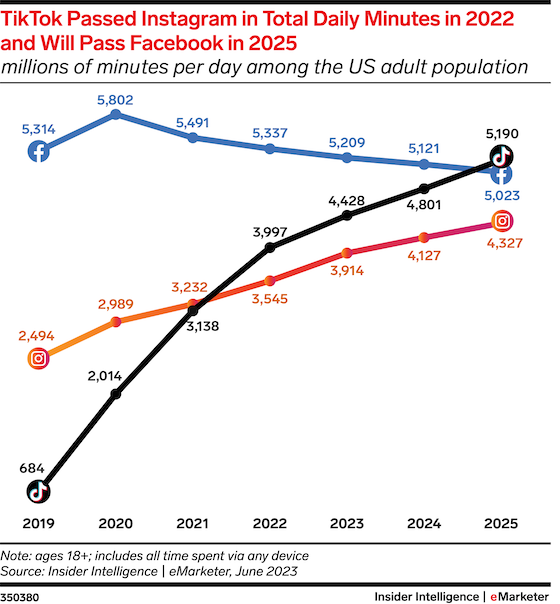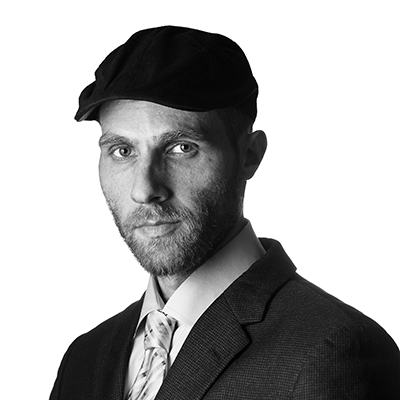 Ariel Ben Solomon is the Growth and Strategy manager at Ecomhunt. He is the host of the Ecomhunt Podcast. Can be followed on Twitter at @ArielBenSolomon