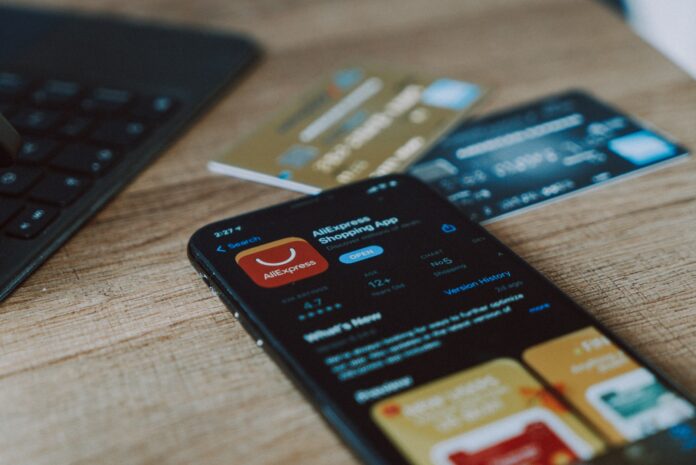 X, formerly Twitter, added context to a dropshipping ad on its platform revealing an Aliexpress supplier that sells the product cheaper.
Community Notes, which are written by X users and rated by users as helpful, stated under an ad for a strap-bag: "This is a dropshipping ad, this consists of reselling a product at a very high price when it was purchased at a lower price, here on Aliexpress a.aliexpress.com/_EwNY8Bd."
😲"It is the most comfortable bag I've ever owned. I wear it daily not just for travel. It holds all I need no matter the situation" – ꜱᴀʀᴀ ᴊᴀɴᴇ✨✨
GET IT👉https://t.co/8Nu7NZVcxp pic.twitter.com/uUZ0W6rd3b

— Space Speaker (@spacespeaker_co) July 13, 2023
The product page appears to have been removed, and the Aliexpress link shows the product selling for $3.39.
This could limit Aliexpress dropshippers from advertising on X.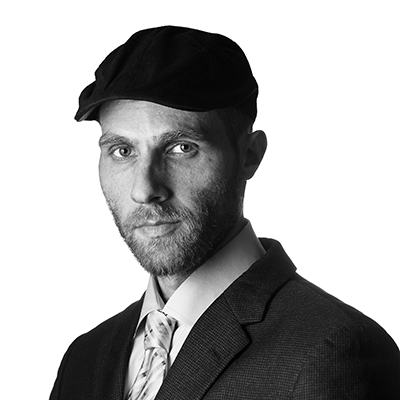 Ariel Ben Solomon is the Growth and Strategy manager at Ecomhunt. He is the host of the Ecomhunt Podcast. Can be followed on Twitter at @ArielBenSolomon