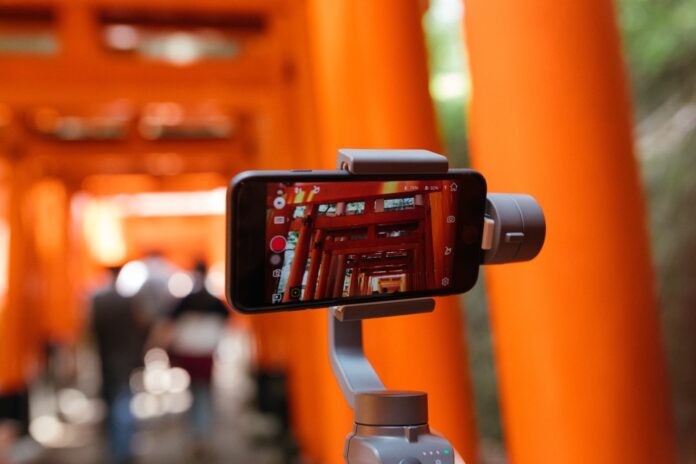 This year, video will make up 56.4% of all daily social network time in the US, according to a prediction by Insider Intelligence/eMarketer.
Even though that share will keep increasing, future gains will be less substantial as it nears a plateau.
Time spent on social video has increased dramatically over the previous six years, with TikTok playing a significant role. According to Insider Intelligence, TikTok will be the largest social network in the United States in total daily minutes by 2025.
TikTok's social video competitors, such as Snap Originals and Instagram's IGTV, have not attracted substantial user interest, and Reels has not bridged the time spent gap with TikTok.
Time spent on social video is slowing, implying that there may be a limit to how much video people can view daily.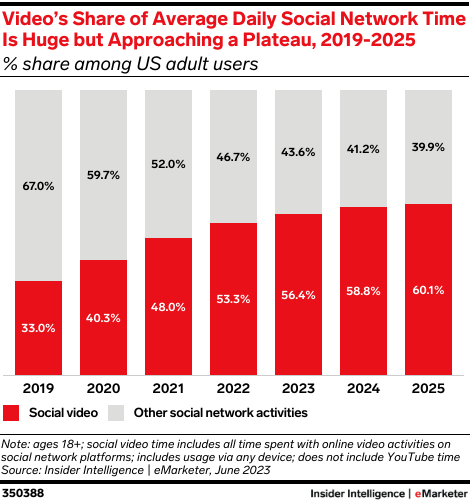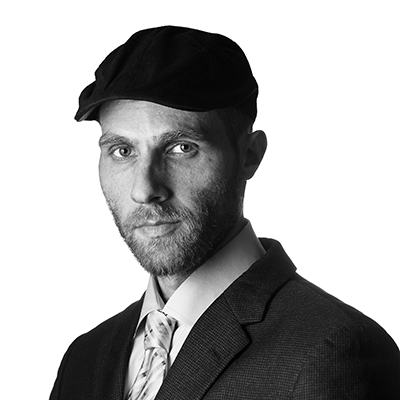 Ariel Ben Solomon is the Growth and Strategy manager at Ecomhunt. He is the host of the Ecomhunt Podcast. Can be followed on Twitter at @ArielBenSolomon