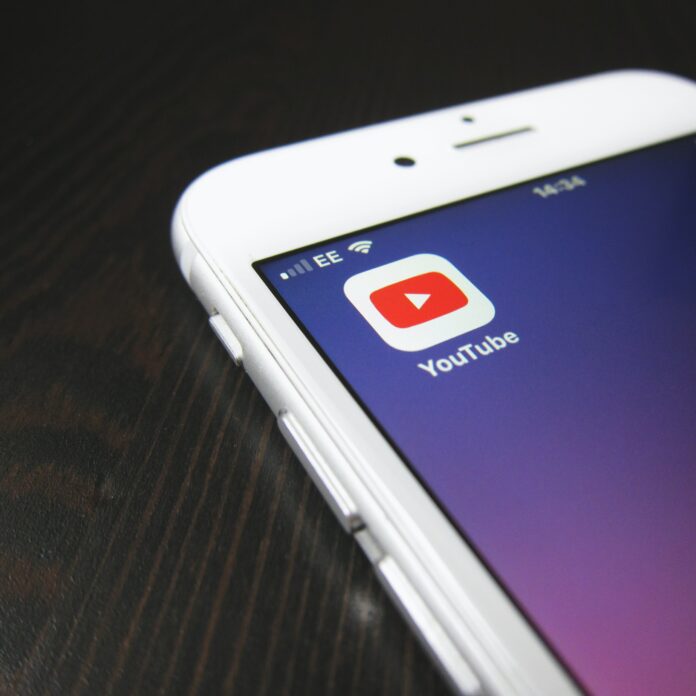 YouTube released a new video to answer questions from creators about its short-form video platform, YouTube Shorts.
It answered concerns ranging from how the Shorts algorithm differs from long-form YouTube to what counts as a view and those that addressed additional best practices for creators who want to optimize their potential on Shorts.
According to Todd Sherman, the product lead for Shorts, the Shorts algorithm differs from the long-form algorithm in that people tap on videos to watch — basically making a specific choice that generates more recommendations. On Shorts, though, users scroll through content without knowing what will happen next.
Sherman also pointed out that not every appearance in Shorts counts as a view, unlike certain other platforms, where watching the initial frame counts as a view. A report by TechCrunch notes that it has been said that TikTok counts views as soon as a video begins to play. On Shorts, however, the view indicates that the viewer intended to watch the view.
However, YouTube does not reveal its view threshold because it is subject to change and does not want anyone to try to trick the system.
"There are parts of the algorithm that try and find people, find creators an audience. And sometimes those algorithms will go and effectively find like a seed audience, find a set of people that may enjoy your video. And depending on how that goes, it may get a lot more traffic or it may taper off," he said.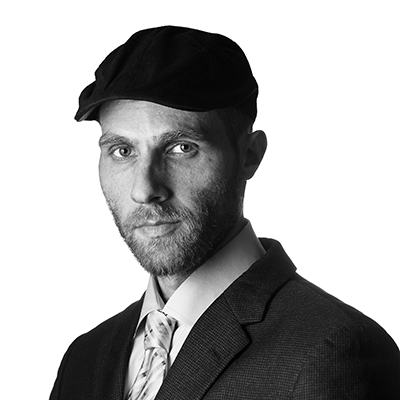 Ariel Ben Solomon is the Growth and Strategy manager at Ecomhunt. He is the host of the Ecomhunt Podcast. Can be followed on Twitter at @ArielBenSolomon