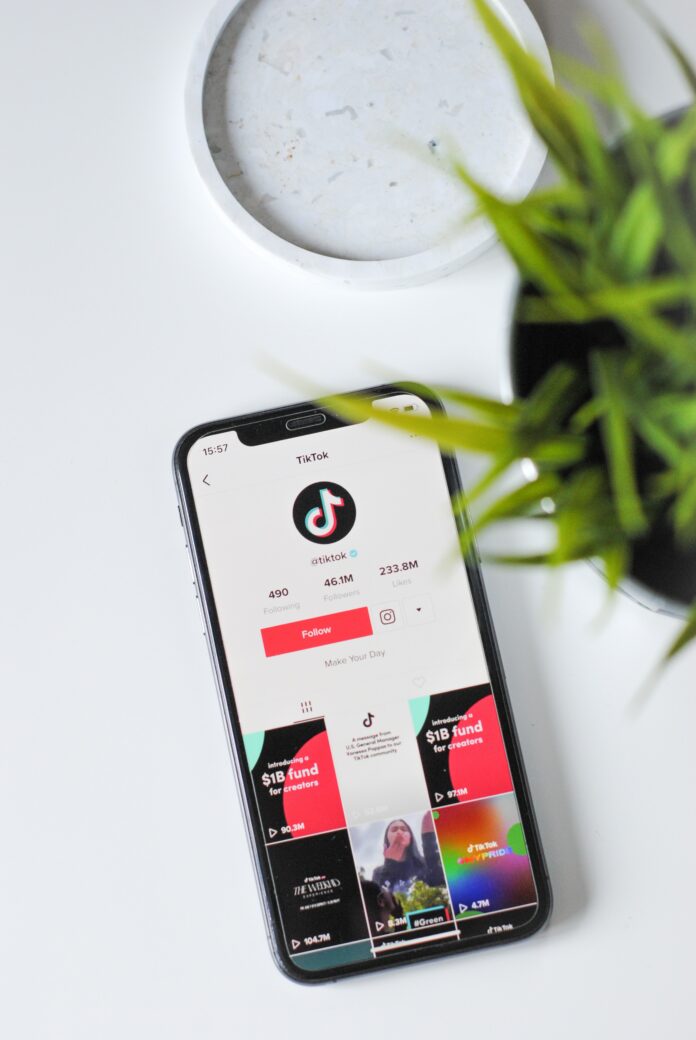 New York City banned TikTok on government-owned smartphones on Wednesday, citing security concerns, following several other cities and states in restricting the short video-sharing software.
TikTok "posed a security threat to the city's technical networks," stated the administration of New York City Mayor Eric Adams, reported Reuters.
TikTok, used by over 150 million Americans and owned by Chinese internet company ByteDance, has received increasing calls from US lawmakers for a statewide ban because of worries about Chinese government involvement.
According to the report, employees will lose access to the app and its website on city-owned devices and networks if the app is not removed within 30 days. TikTok was already prohibited on state-issued mobile devices in New York.
Meanwhile, a Reuters/Ipsos poll found that nearly half of American adults support a ban on TikTok.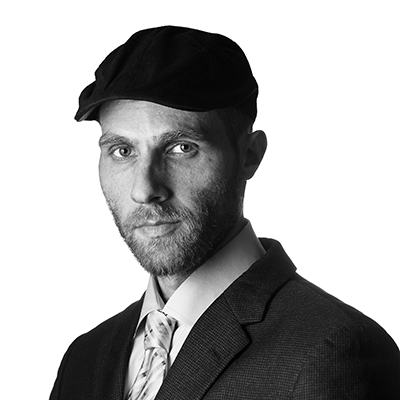 Ariel Ben Solomon is the Growth and Strategy manager at Ecomhunt. He is the host of the Ecomhunt Podcast. Can be followed on Twitter at @ArielBenSolomon