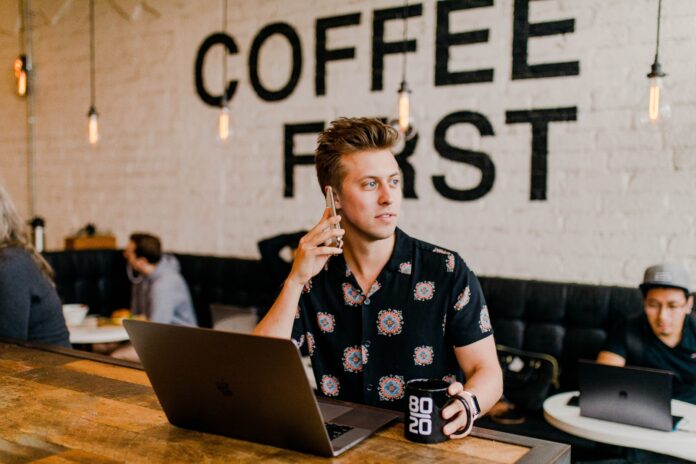 Insider Intelligence/eMarketer predicts that by 2027, there will be 135.5 million Gen Z and millennial social network users in the US. This is more than half of all US social network users.
The number of millennial and Gen Z social network users in the United States will continue to rise through 2027, while Gen X and baby boomer users will fall, according to the report.
According to the US Social Network Usage by Generation research report, TikTok, Snapchat, and Instagram are the most popular social media platforms for Gen Zers. However, only Snapchat attracts a more significant number of Gen Z kids than Gen Z adults.
Millennials dominate Reddit, accounting for roughly 40% of the user base. They are also on TikTok, though not as prominently as Gen Z. In the meantime, Facebook and X will lose young users this year.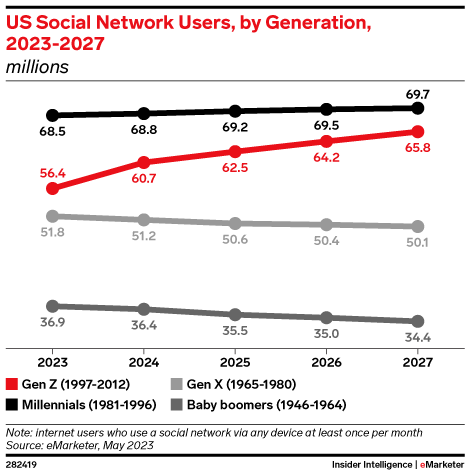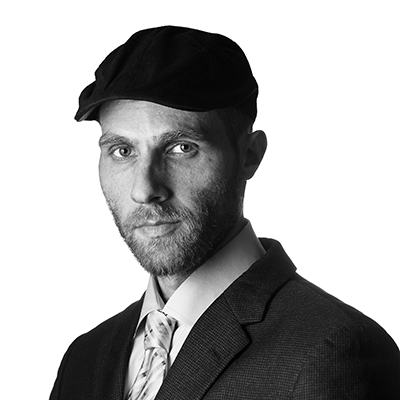 Ariel Ben Solomon is the Growth and Strategy manager at Ecomhunt. He is the host of the Ecomhunt Podcast. Can be followed on Twitter at @ArielBenSolomon