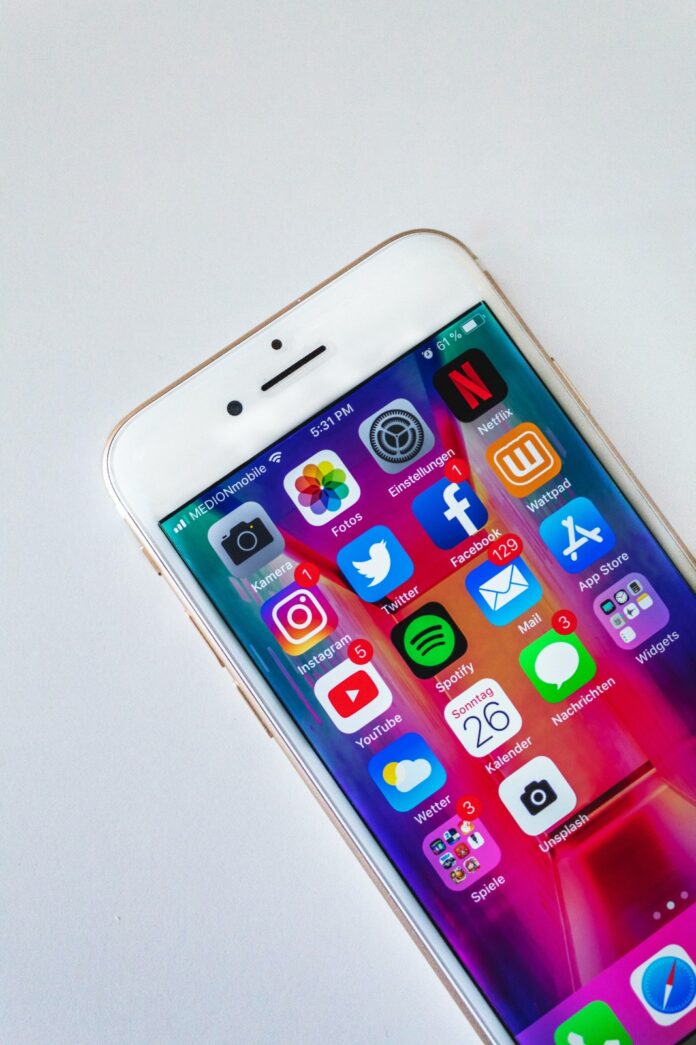 When calculating the return on investment (ROI) for their efforts in social media, video, search, and display marketing, more than half of global advertisers are either highly confident or very confident, per data from Nielsen.
Third-party cookie deprecation will make measurement more challenging, according to an Insider Intelligence/eMarketer analysis.
A better measurement would enable increased ad spend across channels, but marketers and publishers are still trying to determine which identity solutions are ideal.
Podcasts and streaming audio ranked particularly low because these services continue to rely on untrustworthy download-based metrics.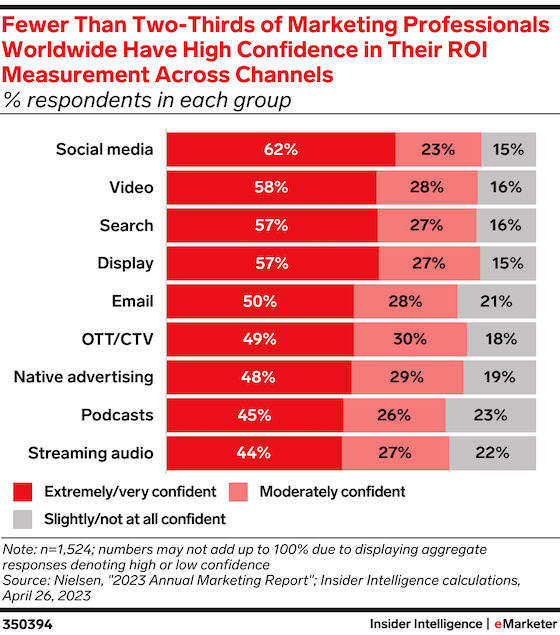 Marketers are most confident about the ROI of Social media, video, search, and display ads. These are followed by email marketing.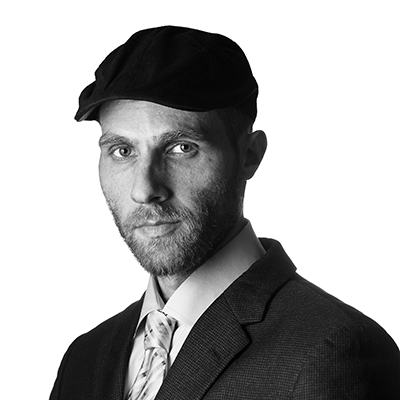 Ariel Ben Solomon is the Growth and Strategy manager at Ecomhunt. He is the host of the Ecomhunt Podcast. Can be followed on Twitter at @ArielBenSolomon