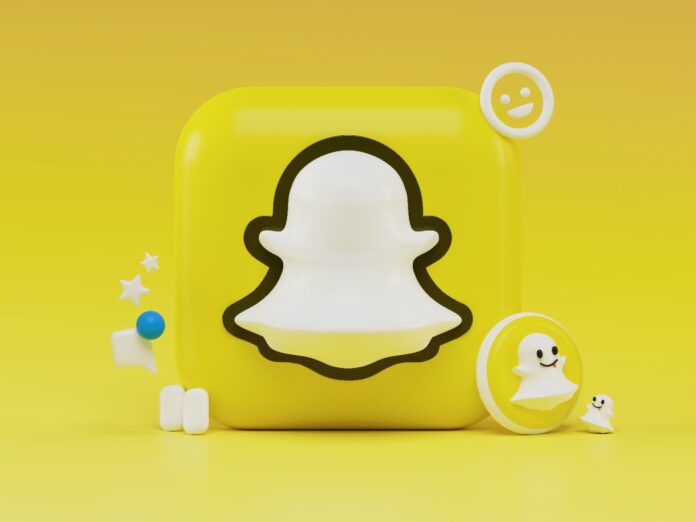 Snapchat will briefly surpass TikTok (12.7%) as the fastest-growing social media platform globally in 2023, with year-on-year user growth of 13.4%, according to Insider Intelligence/eMarketer.
"Almost half (48.3%) of the world and 81.7% of all internet users are already on social media, according to our forecast. The report states that growth has slowed significantly and is highest in the Middle East, Africa, and Asia-Pacific.
"Snapchat is growing in India, with an expected 183.6 million users this year, largely as a result of the country's TikTok ban," it added.
Over a fifth (21.7%) of the world's population will use TikTok or its Chinese equivalent, Douyin, this year. On the other hand, a possible ban in the US may harm future US growth.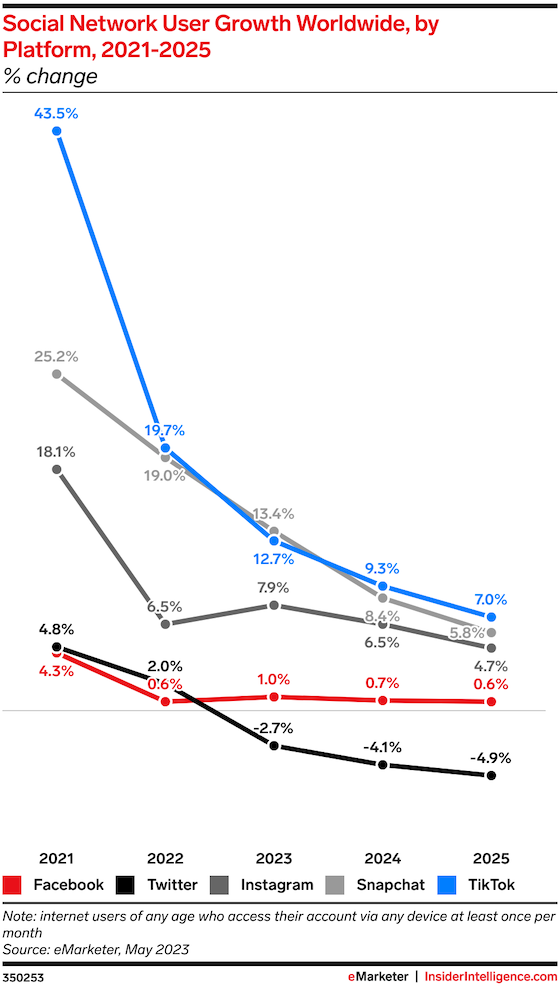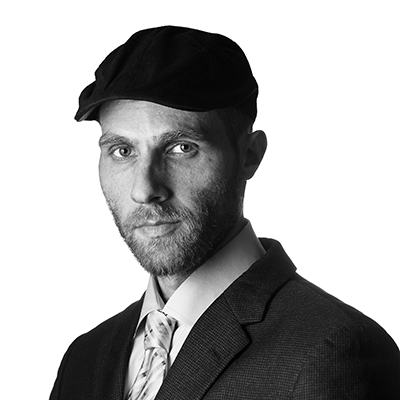 Ariel Ben Solomon is the Growth and Strategy manager at Ecomhunt. He is the host of the Ecomhunt Podcast. Can be followed on Twitter at @ArielBenSolomon