Instagram revealed some information on how it ranks content on the platform in a blog posted on Wednesday by Adam Mosseri, the head of Instagram.
The company breaks out its ranking methodology in a blog post according to the places where users will find content: the main Feed, Stories, the Explore page, and Reels.
"With Feed we consider recent posts shared by the people you follow, as well as posts from accounts you don't already follow that we think you might be interested in. We determine what you might be interested in based on various factors, including what and whom you've followed, liked or engaged with recently," stated Mosseri.
The article went on to state: "The most important signals across Feed, roughly in order of importance, are:
Your activity. Posts you've liked, shared, saved or commented on help us understand what you might be interested in.
Information about the post. These are signals both about how popular a post is – think how many people have liked it and how quickly people are liking, commenting, sharing and saving a post – and more mundane information about the content itself, like when it was posted, and what location, if any, was attached to it.
Information about the person who posted. This helps us get a sense for how interesting the person might be to you, and includes signals like how many times people have interacted with that person in the past few weeks.
Your history of interacting with someone. This gives us a sense of your interest in seeing posts from a particular person. An example is whether or not you comment on each other's posts."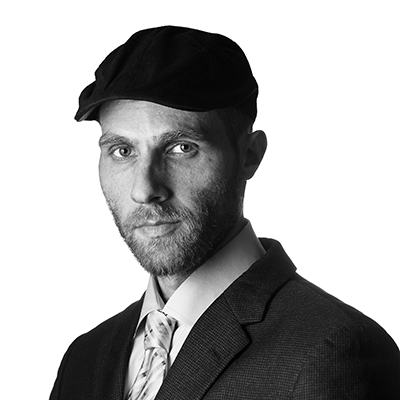 Ariel Ben Solomon is the Growth and Strategy manager at Ecomhunt. He is the host of the Ecomhunt Podcast. Can be followed on Twitter at @ArielBenSolomon