Consumers are more willing than ever to buy from brands they have never heard of.
According to an article published by Google, "shoppers aren't necessarily focused on bargain hunting. Instead, they seek value, quality, and good customer service."
53% of consumers say they prefer to buy durable products needing to be replaced less rather than cheaper products.
73% are willing to keep buying from companies that raise their prices "if they feel valued as a customer."
"About a third of consumers in surveyed markets are spending more time making decisions (30%), considering more brands (30%), and considering more stores or retailers (29%)," stated the article.
Notably, over 40% of shoppers in the countries polled use Google to research a purchase they intend to make in-store or online.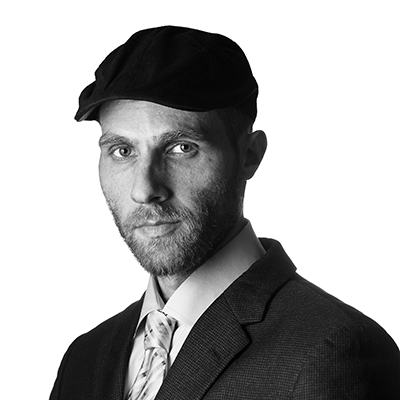 Ariel Ben Solomon is the Growth and Strategy manager at Ecomhunt. He is the host of the Ecomhunt Podcast. Can be followed on Twitter at @ArielBenSolomon