The most crucial aspect for individuals worldwide when determining whether to deal with a business online is data security, according to TransUnion.
The convenience of payment is the second most essential factor, followed by the ease of login or authentication.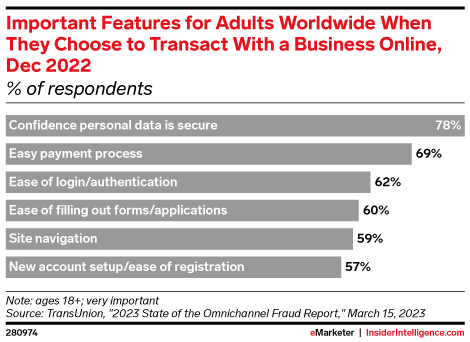 According to Insider Intelligence/eMarketer, gaining the trust of consumers is critical to gaining their loyalty, especially in an economic climate when the best offer wins.
Brands should consider investing in identity verification tools, behavioral biometrics, or solutions that detect data breaches in real-time to protect consumer data, according to the report. Security features, on the other hand, must be smoothly incorporated into the consumer journey and simple to use.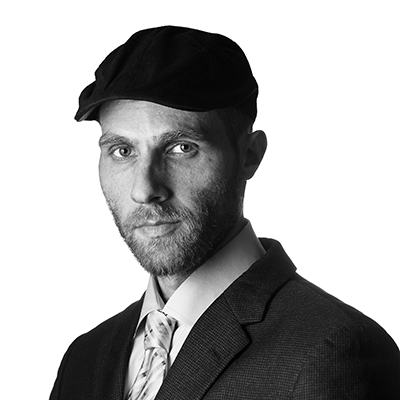 Ariel Ben Solomon is the Growth and Strategy manager at Ecomhunt. He is the host of the Ecomhunt Podcast. Can be followed on Twitter at @ArielBenSolomon