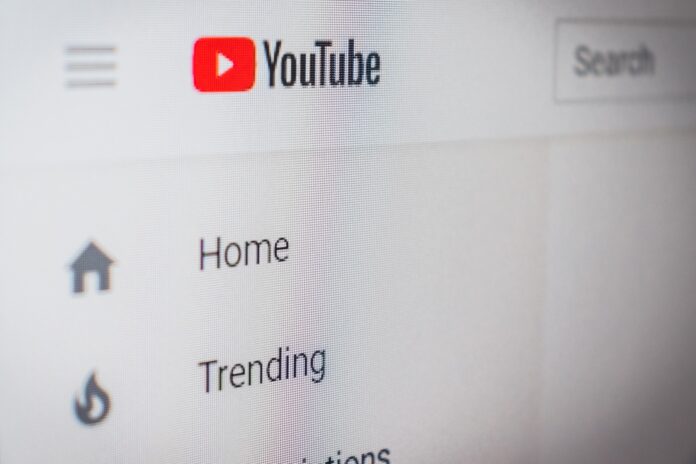 Stories on YouTube are being discontinued in favor of Shorts and Community posts since they generate greater engagement.
On June 26, YouTube will discontinue Stories, a feature for short-term posts. Users will be unable to post Stories and current posts will expire after seven days, reported The Verge.
YouTube Stories vanished after a specified period; creators might use Stories to promote their channel by posting updates or behind-the-scenes footage. However, it does not appear to have caught on today – access was limited, few creators seem to be consistently submitting Stories, and the feature receives no promotion even from YouTube.
Instead of posting content to Stories, YouTube wants creators to publish it to Community Posts and Shorts.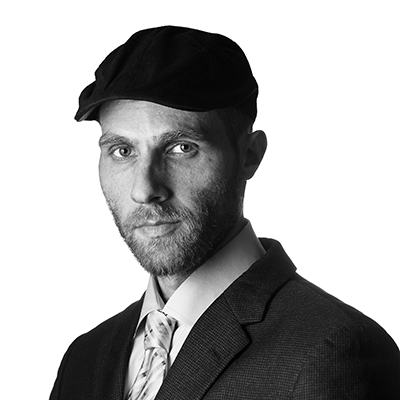 Ariel Ben Solomon is the Growth and Strategy manager at Ecomhunt. He is the host of the Ecomhunt Podcast. Can be followed on Twitter at @ArielBenSolomon