TikTok is developing a chatbot named Tako that uses artificial intelligence to recommend videos based on questions users ask it, according to pictures shared with The Verge.
If TikTok decides to make it broadly available, the chatbot could "radically change search and navigation" in the app, according to Daniel Buchuk of Watchful Technologies, a startup that predicts major app improvements for Fortune 500 firms.
Tako appears at the right of a video, above the TikTok profile icon. Tapping it brings up a chat box where the bot looks to be capable of addressing a variety of questions. It is unknown whose AI model TikTok is employing to power Tako.
TikTok spokesperson Zachary Kizer described the chatbot as "a limited experiment" and told The Verge that it is not yet available to users in North America or Europe.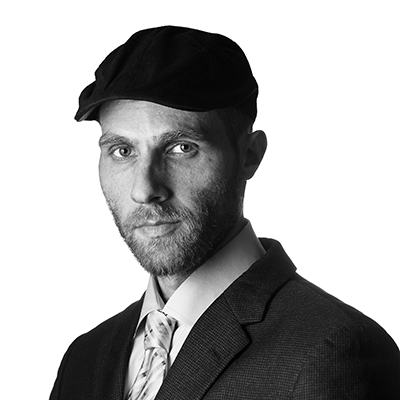 Ariel Ben Solomon is the Growth and Strategy manager at Ecomhunt. He is the host of the Ecomhunt Podcast. Can be followed on Twitter at @ArielBenSolomon