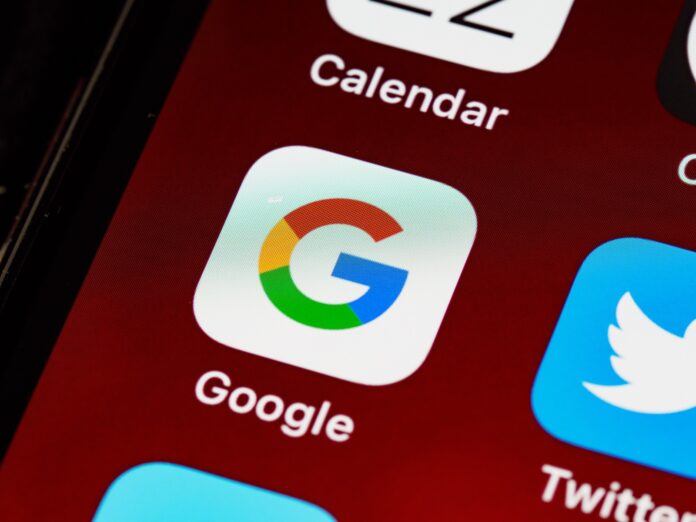 Google's push to rapidly incorporate new artificial intelligence technologies into its core businesses is making its way into the advertising market, reported CNBC.
According to internal documents, the corporation has given the go-ahead for plans to use generative AI powered by huge language models to automate advertising and ad-supported consumer services.
With the AI chatbot frenzy sweeping the tech sector and gaining Wall Street's attention, Google and its colleagues, including Microsoft, Meta, and Amazon, are hurrying to incorporate their most sophisticated models into as many products as possible.
The urgency has been especially intense at Google since the public introduction of Microsoft-backed OpenAI's ChatGPT late last year, which stoked concerns that the future of internet search was suddenly up for grabs.
Unsurprisingly, Google wants to use its latest AI models in advertising. The AI Sandbox, a "testing playground" for advertisers to experiment with new generative AI-powered ad technologies, was introduced last week by Facebook parent Meta.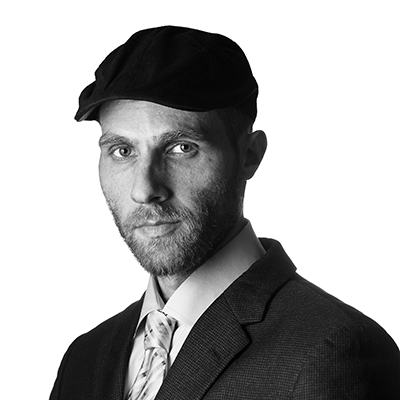 Ariel Ben Solomon is the Growth and Strategy manager at Ecomhunt. He is the host of the Ecomhunt Podcast. Can be followed on Twitter at @ArielBenSolomon