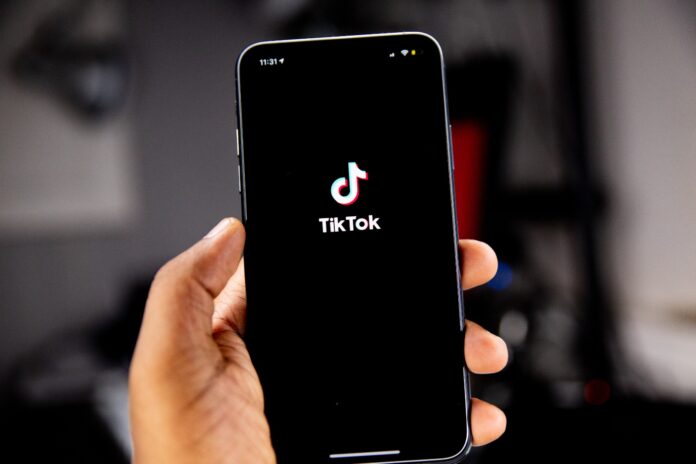 TikTok has revamped its e-commerce operation to emphasize markets such as the United Kingdom and the United States, as the Chinese-owned company struggles to transfer its livestream shopping model outside of China.
According to sources quoted by the Financial Times, employees in Brazil working on launching TikTok Shop, the social media group's in-app marketplace, are being shifted to areas where the service has already been implemented, such as the UK, US, and south-east Asia.
According to these sources, those working on bringing the service to Spain are being relocated to London as part of a more considerable rearrangement of executive positions at the top of the European business.
According to sources, a halt in expansion in Europe is mirrored by a halt in the full distribution of the functionality to vendors in the United States.
While the social media retail concept has been enormously successful in Asia, TikTok Shop has struggled internationally, particularly with Western consumers and content providers, according to the report.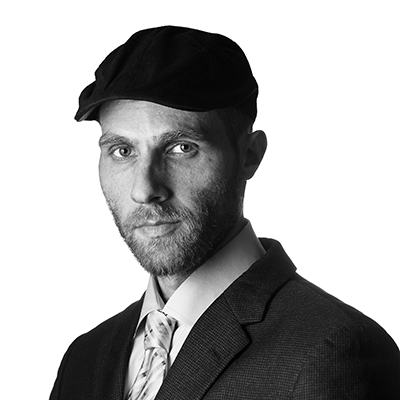 Ariel Ben Solomon is the Growth and Strategy manager at Ecomhunt. He is the host of the Ecomhunt Podcast. Can be followed on Twitter at @ArielBenSolomon