The first trend is that closed environments are beginning to take search volume away from Google, according to a report by Search Engine Journal.
40% of people, particularly the younger generation, begin their search on Instagram or TikTok.
Another trend is that Google will be increasingly updating its algorithm.
According to the article, the best way to tackle SEO is to establish yourself as an expert in your field. Then, you want to come in, get your brand attention, answer questions, and solve problems.
Then, find specialists to back you up so your authority grows in that area.
In terms of content, there will be a change from content writers to content editors who will be responsible for fact-checking, and production will grow.
Undoubtedly, AI is here to stay and will continue to assist you with jobs that often take a long time, such as writer's block, social media postings, and many other things.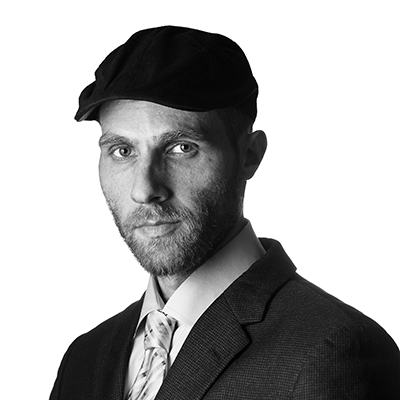 Ariel Ben Solomon is the Growth and Strategy manager at Ecomhunt. He is the host of the Ecomhunt Podcast. Can be followed on Twitter at @ArielBenSolomon