The changes attempt to respond to queries that typical '10 blue links' web results cannot simply answer.
According to a report in The Wall Street Journal, Google is changing the way it displays search results to include artificial intelligence dialogues and more brief video and social media posts, a change from the list of website results that has made it the leading search engine for decades.
According to corporate records and others acquainted with the situation, they would move the service away from its original style, known colloquially as the "10 blue links."
According to the documents, Google intends to incorporate more human voices as part of the move, supporting content creators like it did with websites.
In response to their queries, Google search users may be more frequently invited to ask follow-up questions or swipe through visuals such as TikTok videos.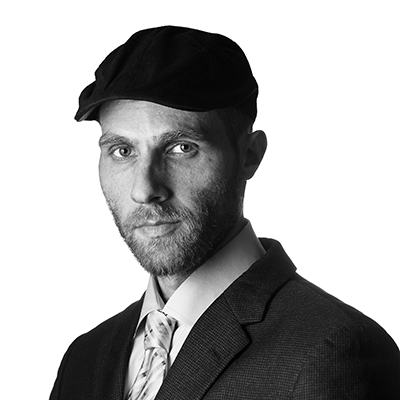 Ariel Ben Solomon is the Growth and Strategy manager at Ecomhunt. He is the host of the Ecomhunt Podcast. Can be followed on Twitter at @ArielBenSolomon