Microsoft has made its Bing GPT-4 chatbot available to everyone Thursday, with no waiting list required.
Simply sign in to the new Bing or Edge with your Microsoft account to gain access to the open preview version powered by GPT-4. Microsoft is also heavily improving Bing Chat, adding new features and even plug-in compatibility, reported The Verge.
This open preview launch comes nearly two months after Microsoft experimented with removing the Bing Chat waitlist. The chatbot first appeared in a closed preview in February, and Microsoft has progressively expanded its availability since then.
Microsoft is now introducing additional intelligent features to Bing Chat, such as image and video results, new Bing and Edge Actions, persistent chat and history, and plug-in compatibility. The addition of plug-in functionality will be critical for developers and the future of Bing Chat.
According to the report, Microsoft is collaborating with OpenTable to integrate their restaurant booking plug-in into Bing Chat and WolframAlpha for visualization generation.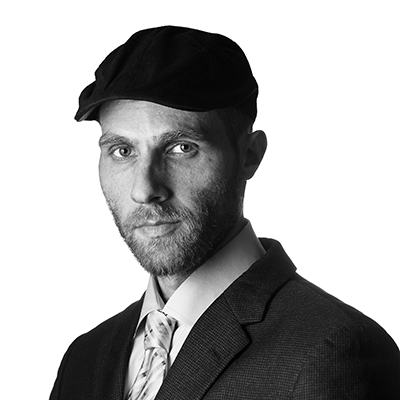 Ariel Ben Solomon is the Growth and Strategy manager at Ecomhunt. He is the host of the Ecomhunt Podcast. Can be followed on Twitter at @ArielBenSolomon