Etsy surpassed market estimates for quarterly sales on Wednesday, thanks to increased demand for products like personalized gifts sold on its e-commerce platform and higher transaction fees, sending the company's stock up roughly 2% in extended trading.
According to Reuters, after a pandemic-driven rise in growth when consumers bought cloth masks and craft supplies from the comfort of their homes, Etsy – a platform for sellers of vintage or homemade goods – has maintained its popularity among cost-conscious shoppers.
Marketplace revenue climbed by more than 9%, mainly owing to an increase in the transaction fee, or the charge that a business must pay each time it processes a customer's payment, from 5% to 6.5%.
However, according to the report, the company's consolidated gross merchandise sales, a key industry metric, fell 4.6% to $3.1 billion in the reported quarter due to consumer spending pressures, particularly for lower-income buyers, as well as year-over-year declines in some larger categories such as home and living and craft supplies.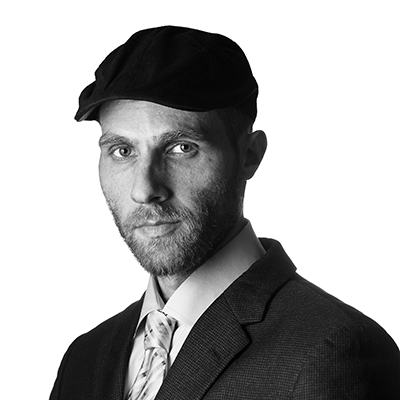 Ariel Ben Solomon is the Growth and Strategy manager at Ecomhunt. He is the host of the Ecomhunt Podcast. Can be followed on Twitter at @ArielBenSolomon