Businesses ranging from toothpaste manufacturers to discounters are offering more luxury items such as designer body lotions and services to appeal to wealthier shoppers who are still spending freely despite increasing inflation and a turbulent economic environment, reported the AP.
Consider $10 toothpaste and $90 lotion that can be seen on grocery shelves.
Retailers and consumer product makers felt justified in boosting prices last year to cover greater expenses from strained supply chains and Russia's war in Ukraine. In addition, some brands are seeking new ways to increase sales and profits by focusing on premium items amid a general sales downturn.
Walmart, for example, sells high-end $90 creams in its beauty aisles in select locations. Heinz, the producer of ketchup, has launched a range of chef-inspired condiments called Heinz 57, which includes an 11.25-ounce container of infused honey with black truffle for around $7.
Colgate-Palmolive made headlines last year when it announced its $10 three-ounce stain removal toothpaste, the company's first in the United States at this price, citing the importance of luxury products in rising costs, according to the report.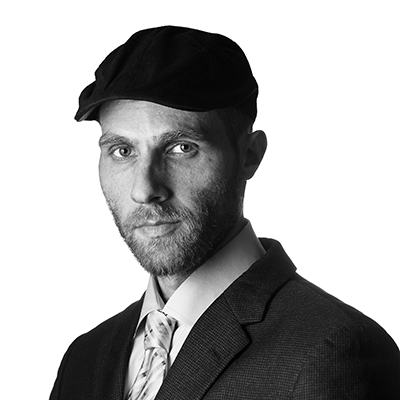 Ariel Ben Solomon is the Growth and Strategy manager at Ecomhunt. He is the host of the Ecomhunt Podcast. Can be followed on Twitter at @ArielBenSolomon