Shopify's President Harley Finkelstein told Entrepreneur that people are shifting their mindset from "how to get a job to how to create my own job."
"Applications for new businesses are up 20%, and Google search terms for 2022 included a rise in terms like 'How can I find my passion?' and 'How can I change careers?'" said, Finkelstein.
He explained that small businesses have an edge over giant corporations in that they may be far more agile, reactive, and authentically linked to their customers.
"With existing customers, you want to increase your engagement with them. You want to increase your relationship and get to know them better. You want them to become frequent buyers of your products as opposed to one-time buyers," added Finkelstein.
On using influencers, he assessed, "The most important idea or concept around content creation and influencer marketing in any community is that there are usually one or two people who are incredibly relevant in that community."
"Someone who is a role model or sort of a centerpiece of that community. That person doesn't have to have a lot of followers, but if you can develop a relationship with that person — send them some free products to try — they can help introduce you to a brand-new demographic," said Finkelstein.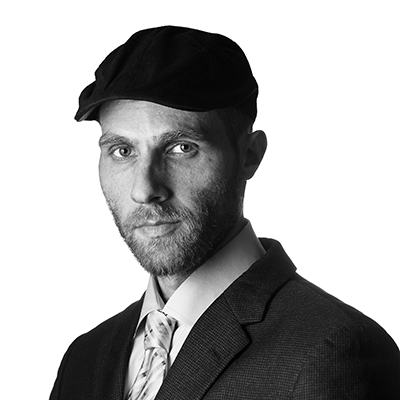 Ariel Ben Solomon is the Growth and Strategy manager at Ecomhunt. He is the host of the Ecomhunt Podcast. Can be followed on Twitter at @ArielBenSolomon