Alibaba Group's plans for a significant redesign have been interpreted as a hint that Beijing's regulatory assault on corporates is ending, driving its shares higher and bolstering investor confidence in Chinese digital businesses' future.
The conglomerate, established by Jack Ma, announced on Tuesday that it plans to divide into six units and pursue fundraising or listing opportunities for most of them, marking the most significant restructuring in its 24-year existence, reported Reuters.
Alibaba has announced that it will be divided into six divisions: Cloud Intelligence Group, Taobao Tmall Commerce Group, Local Services Group, Cainiao Smart Logistics Group, Global Digital Commerce Group, and Digital Media and Entertainment Group.
Alibaba owns AliExpress, a popular platform used by drop shippers.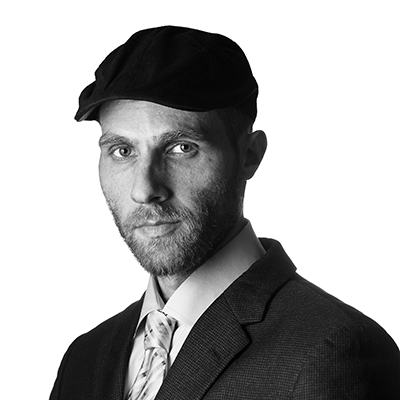 Ariel Ben Solomon is the Growth and Strategy manager at Ecomhunt. He is the host of the Ecomhunt Podcast. Can be followed on Twitter at @ArielBenSolomon