An MP with over 400,000 TikTok followers said she will continue to use the site to reach out to younger people.
Zarah Sultana, the Labour MP for Coventry South, said she planned to use the service on personal devices, as permitted by the new rules, reported the BBC.
Ms. Sultana, one of the most popular MPs on TikTok, described it as a "very effective" method of reaching out to people.
British government ministers have been barred from accessing the Chinese-owned social networking app on security grounds.
The government prohibited its usage on official devices due to concerns that the Chinese government could access sensitive data stored on official phones.
Nevertheless, the Chinese embassy in London said the action was motivated by politics "rather than facts" and would "undermine the confidence of the international community in the UK's business environment."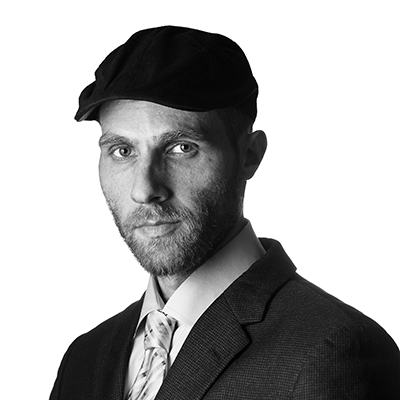 Ariel Ben Solomon is the Growth and Strategy manager at Ecomhunt. He is the host of the Ecomhunt Podcast. Can be followed on Twitter at @ArielBenSolomon