According to figures from the European Union's statistics office Eurostat, retail sales in the eurozone declined in December broadly in line with predictions, highlighting the weakness in consumer demand at the end of the year under high inflation.
Eurostat reported that retail sales in the 19 eurozone countries declined 2.7% month on month and 2.8% year on year in December. According to economists polled by Reuters, retail sales were anticipated to dip 2.5% month on month and 2.7% year on year.
This comes as inflation has led to price increases for many products worldwide. For example, Nestle announced that it would be raising prices more this year because of higher production costs, Chief Executive Mark Schneider told the German newspaper Frankfurter Allgemeine Zeitung.
The world's largest food firm, which manufactures KitKat chocolate bars and Nescafe, reported organic sales growth of 8.5% in the first nine months of 2022, with price increases accounting for 7.5 percentage points, reported Reuters.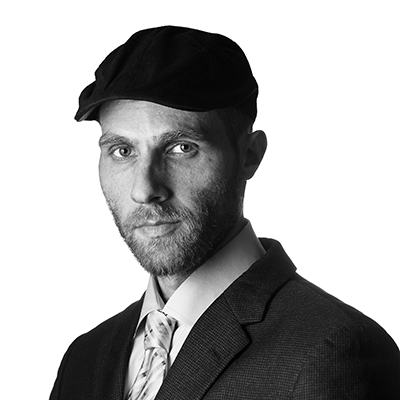 Ariel Ben Solomon is the Growth and Strategy manager at Ecomhunt. He is the host of the Ecomhunt Podcast. Can be followed on Twitter at @ArielBenSolomon