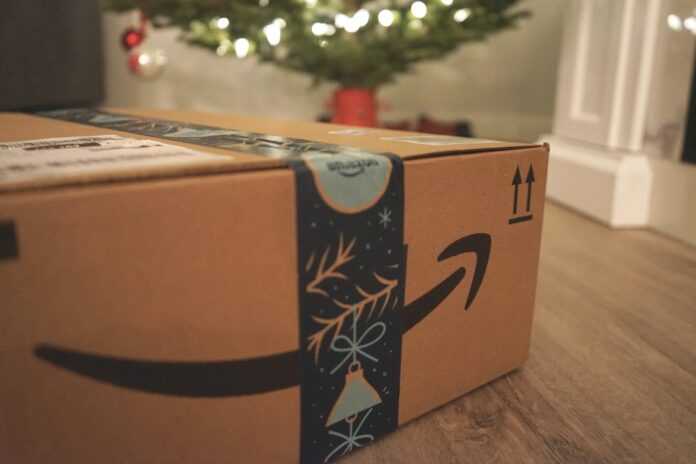 Amazon.com said on Thursday that its operating profit could fall to zero in the current quarter as layoff savings fail to offset the financial impact of consumers and cloud customers cutting down on spending.
Shares slumped 5% in after-hours trading, wiping off most of their 7% rise before the market closed Thursday, reported Reuters.
While Amazon's holiday earnings exceeded Wall Street projections, the company's chief financial officer told reporters that sales growth in its long-lucrative cloud division will decrease in the coming quarters.
"We're going to help our customers find a way to spend less money," said Chief Executive Andy Jassy. "We're trying to build a set of relationships in business that outlasts all of us."
Faced with high inflation and economic fears, Jassy has implemented major cost-cutting measures within Amazon as well.
Last month, the online retailer announced the layoff of more than 18,000 employees, primarily in its commerce and human resources areas. According to CFO Brian Olsavsky, the company recorded a $640 million severance charge in the fourth quarter.
"We remain nervous as everyone else is about the consumer spending and … how people will prioritize their budgets moving forward," said CFO Brian Olsavsky, according to the report.
According to him, high inflation and the conflict in Ukraine harmed demand in Europe and the United Kingdom, slowing down global growth rates.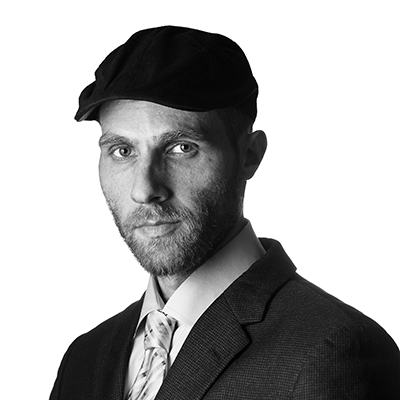 Ariel Ben Solomon is the Growth and Strategy manager at Ecomhunt. He is the host of the Ecomhunt Podcast. Can be followed on Twitter at @ArielBenSolomon