Tim Cook, CEO of Apple, told CNBC that the buy now, pay later (BNPL) feature is being beta-tested by Apple staff. Cook added that Apple Pay Later will be "launching soon."
Apple can profit from the growing BNPL market in the United States, assessed an article published in Insider Intelligence/eMarketer.
According to Insider Intelligence, by 2026, 39% of US internet users will utilize a BNPL service, up from 31% last year.
"We expect overall BNPL payment value will grow by almost 90% between 2022 and 2026—per our forecasts—driven by increased adoption and spend per user," stated the article.
Apple Pay is accepted in over 1 million retail locations in the United States. According to Insider Intelligence, Apple Pay's user base is predicted to rise 7.3% year over year in 2023, reaching 48.7 million subscribers.
"But Apple will have to compete in a crowded market that includes fintechs, banks, and payments heavyweights like Mastercard and Visa," it added.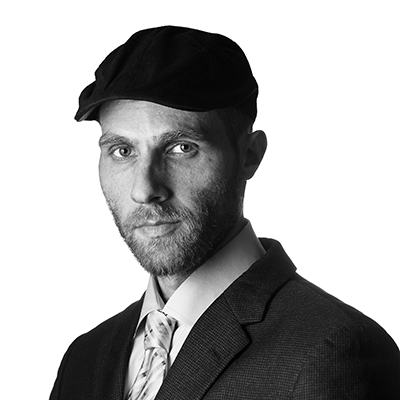 Ariel Ben Solomon is the Growth and Strategy manager at Ecomhunt. He is the host of the Ecomhunt Podcast. Can be followed on Twitter at @ArielBenSolomon