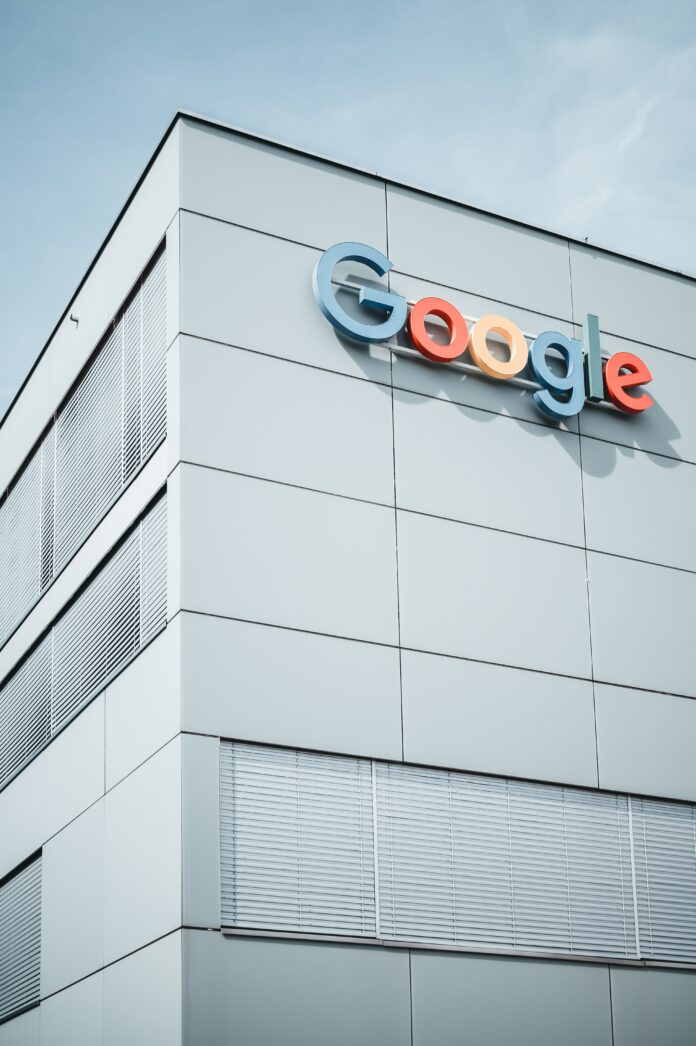 With the founders who left three years ago re-engaging and more than 20 AI initiatives in the pipeline, a competing chatbot has jolted Google out of its routine.
According to a report in The New York Times on Friday, Google co-founders Larry Page and Sergey Brin met with company executives multiple times last month. The subject was a competitor's new chatbot, a brilliant AI tool representing the first significant challenge to Google's $149 billion search industry in decades.
According to two people with knowledge of the discussions who were not permitted to discuss them, Page and Brin, who had not been present at Google much since they quit their daily duties with the business in 2019, examined Google's artificial intelligence product plan. They approved plans and suggested adding more chatbot features to Google's search engine.
According to a slide presentation reviewed by The New York Times and two people with knowledge of the plans who were not allowed to discuss them, Google now aims to introduce more than 20 new products and demonstrate a version of its search engine with chatbot characteristics this year.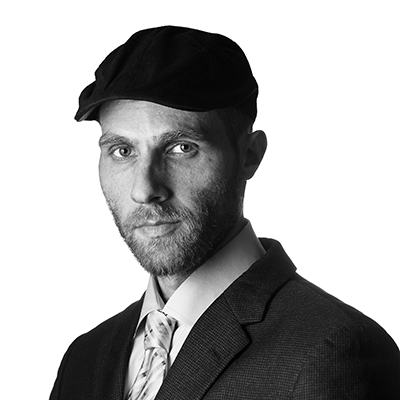 Ariel Ben Solomon is the Growth and Strategy manager at Ecomhunt. He is the host of the Ecomhunt Podcast. Can be followed on Twitter at @ArielBenSolomon