TikTok says that staff can manually increase the reach of videos by utilizing a "heating" button, bypassing the algorithm that drives the TikTok experience.
Following the initial Forbes article, TikTok has since confirmed that certain of its employees can promote videos to "introduce celebrities and emerging creators of the TikTok community, reported Search Engine Journal.
According to a Forbes investigation, six current and former US-based employees of TikTok and its Chinese-owned parent firm ByteDance can artificially increase the reach of particular videos.
This contradicts TikTok's claims that its suggestion feed works by curating a personalized feed based on each user's preferences.
"We promote some videos to help diversify the content experience and introduce celebrities and emerging creators to the TikTok community," TikTok spokesperson Jamie Favazza told Forbes.
"Only a few people, based in the U.S., have the ability to approve content for promotion in the U.S., and that content makes up approximately .002% of videos in For You feeds."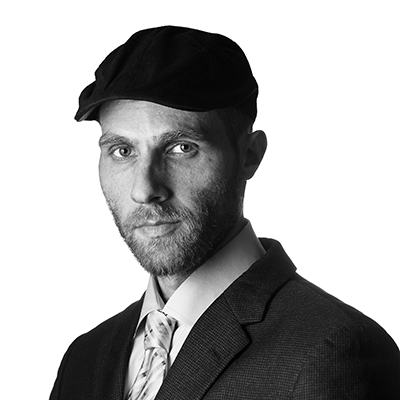 Ariel Ben Solomon is the Growth and Strategy manager at Ecomhunt. He is the host of the Ecomhunt Podcast. Can be followed on Twitter at @ArielBenSolomon