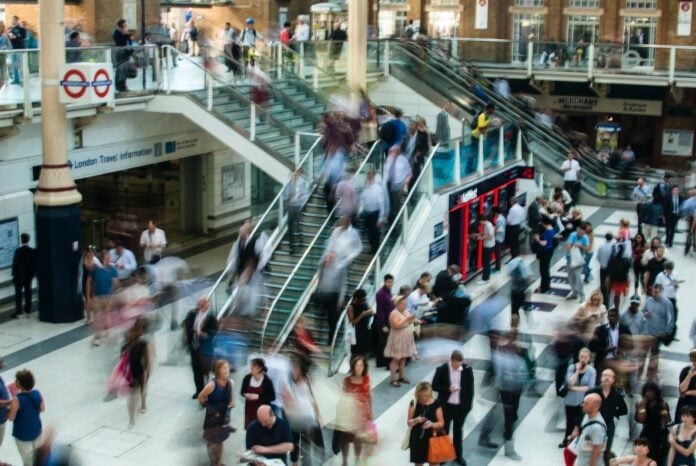 Consumer spending and the broader economy are on a lower growth path going into 2023 as US retail sales dropped by the most in a year in December, driven down by declines in purchases of motor cars and a variety of other products.
The second consecutive monthly decline in retail sales, predominantly comprised of goods, is impeding factory production, reported Reuters.
According to other statistics released on Wednesday, manufacturing output fell the most in nearly two years in December, while monthly producer prices also fell.
The broad indicators of weakening demand and subsiding inflation will likely prompt the Federal Reserve to slow the pace of its rate hikes next month but not to suspend its monetary policy tightening anytime soon as the labor market remains tight.
Retail sales fell 1.1% last month, the most since December 2021. As a result, the data for November was amended to show that sales fell 1.0% rather than 0.6%, as initially reported. Reuters polled economists, who predicted a 0.8% drop in sales. In December, retail sales increased 6.0% year on year.
Auto dealer sales declined by 1.2%. Service station receipts fell 4.6%. Online retail sales fell 1.1%. Furniture store sales fell 2.5%. Food and beverage receipts, the only service category included in the retail sales report, decreased by 0.9%.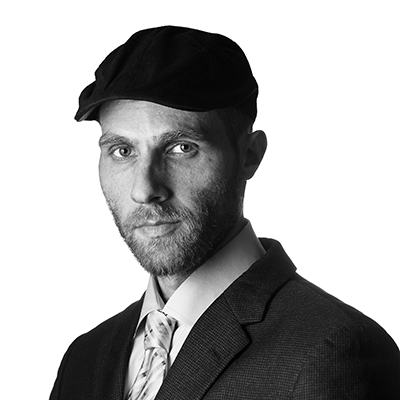 Ariel Ben Solomon is the Growth and Strategy manager at Ecomhunt. He is the host of the Ecomhunt Podcast. Can be followed on Twitter at @ArielBenSolomon