A proposal to prohibit federal employees from using the Chinese app TikTok on government devices seems poised to become law, endangering the company's brand and scaring away advertisers even though it would not affect many users, according to analysts.
"That is what TikTok is at massive risk for: of having that brand reputational (blow) impact the overall revenue monetization that they can make," said Eunice Shin, a partner at brand strategist Prophet, reported Reuters.
The action is the latest U.S. effort to rein in the popular social media platform, which has been the target of numerous recent state bans and a protracted national security investigation in the United States over concerns the app could be used by the Chinese government to censor content or spy on Americans.
TikTok said in response that it was "disappointed that Congress has moved to ban TikTok on government devices – a political gesture that will do nothing to advance national security interests – rather than encouraging the Administration to conclude its national security review."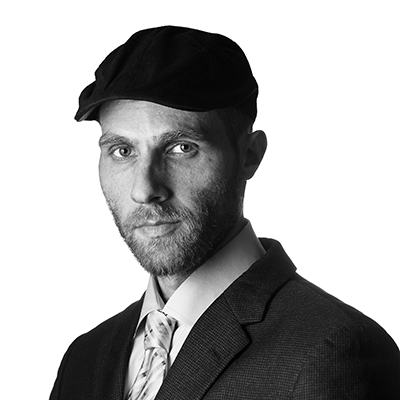 Ariel Ben Solomon is the Growth and Strategy manager at Ecomhunt. He is the host of the Ecomhunt Podcast. Can be followed on Twitter at @ArielBenSolomon