Google is now experimenting with automatic transcription, dubbing, and translation for YouTube videos, according to a report by Android Police.
At its annual Google for India conference, the company introduced many new YouTube features tailored to the Indian market. AI-powered text search within movies and automatic dubbing in regional Indian languages for healthcare videos are examples of this.
Google is now testing a pilot program in India in which a "Search in video" button appears below a long video in search results. Tap it and type in the video search term. Google will then list the instances of that subject in the video using AI.
This is considerably superior to skimming through a lengthy video or going through each of its chapters. The feature will be accessible via the Google Search app.
YouTube will also enable video makers to offer a "structured learning experience" on the site. The new program, dubbed Courses for YouTube, will be available to a small group of qualified creators beginning next year.
Google will allow producers to offer courses directly to its viewers for the first time. Through the site, they will also be able to supply viewers with documents, photos, PDFs, and other supplemental information.
The income split for courses sold on the site will be the same as for ordinary videos: producers will receive a 55% cut, with YouTube keeping the remaining 45%. Viewers will not see advertisements in videos of courses they have paid for.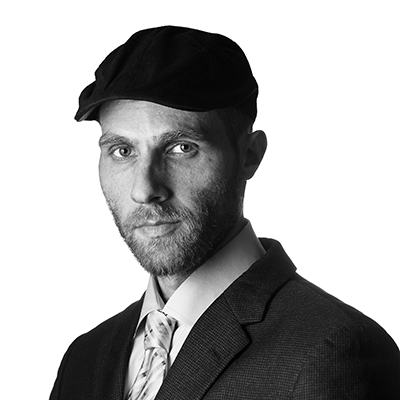 Ariel Ben Solomon is the Growth and Strategy manager at Ecomhunt. He is the host of the Ecomhunt Podcast. Can be followed on Twitter at @ArielBenSolomon