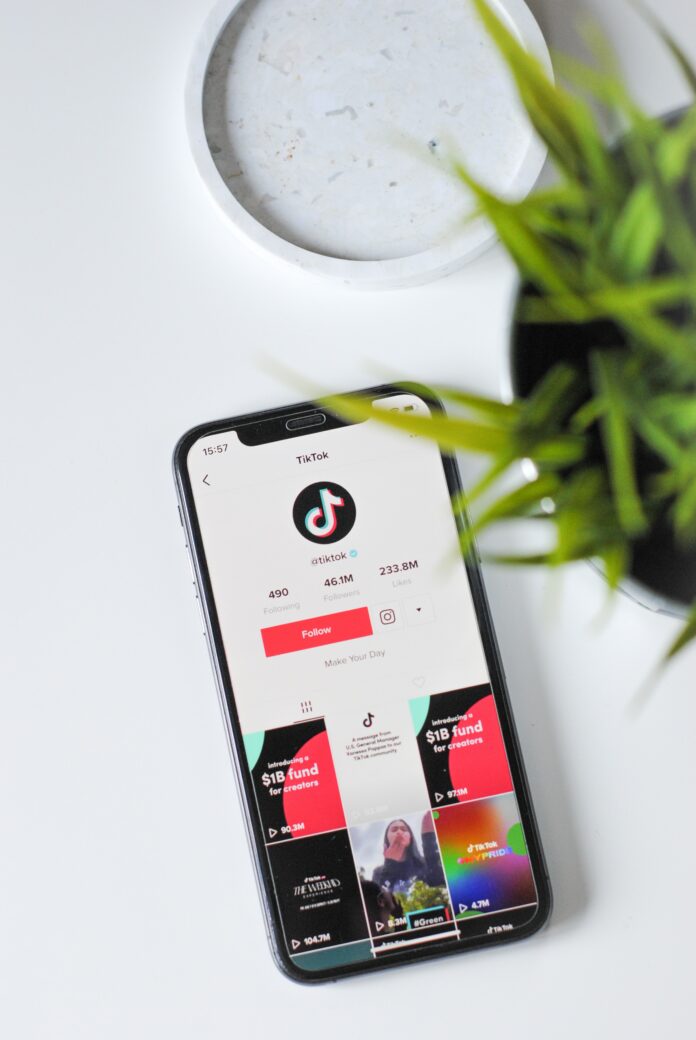 The United States Senate voted by voice late Wednesday to prohibit federal employees from using the Chinese-owned short video-sharing app TikTok on government-owned devices.
The bill must still be approved by the United States House of Representatives before being delivered to President Joe Biden for his signature. The Senate bill would need to be passed by the House of Representatives before the current congressional session expires next week.
North Dakota Governor Doug Burgum and Iowa Governor Kim Reynolds issued guidelines preventing executive branch agencies from installing the software on government-provided devices. Several states in the United States have taken similar moves, including Alabama and Utah this week, reported Reuters.
Texas, Maryland, and South Dakota are among the states pursuing similar steps.
TikTok responded to the move on Wednesday, saying, "We're disappointed that so many states are jumping on the political bandwagon to enact policies based on unfounded falsehoods about TikTok that will do nothing to advance the national security of the United States."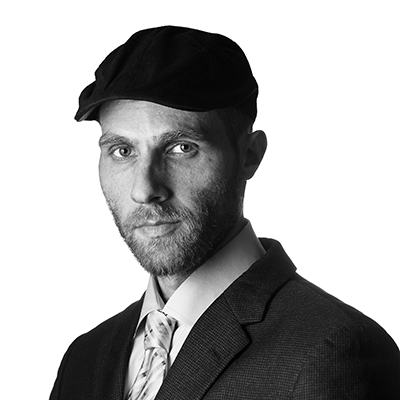 Ariel Ben Solomon is the Growth and Strategy manager at Ecomhunt. He is the host of the Ecomhunt Podcast. Can be followed on Twitter at @ArielBenSolomon