Over the last year, millions of businesses have demonstrated resilience in the face of adversity, contributing to more than $27 trillion in retail sales worldwide. However, according to Shopify's annual report, 64% of worldwide firms are still recuperating from the pandemic's detrimental impact.
The economic consequences of the pandemic were exacerbated in 2022 when the Russia-Ukraine war resulted in sanctions that delayed or halted trade entirely. As a result, fiscal insecurity is fueling the most notable inflation rate in 40 years.
"While commerce growth is slowing, total retail sales in 2022 have climbed 15% since 2020, and they're projected to reach more than $31 trillion in 2025. But it will be a slow climb," stated Shopify.
"More than seven in 10 consumers bought from the competitor of their go-to brand between May 2021 and May 2022. And, if spending power decreases as expected in 2023, consumers will continue to shop around for better deals," said Shopify.
E-commerce may develop slower than during the pandemic, but it is nonetheless accounting for a growing share of overall retail sales worldwide, says Shopify. One of every five retail sales will be online by the end of 2023.
"Nine in 10 people buy from brands they follow on social media. Social commerce reduces friction between discovery and conversion, simplifying one-on-one engagement and potential sales," stated the report.
"According to our global survey results, using social channels for marketing and promotions is the most important customer acquisition and retention strategy for businesses to drive growth in the next few years," it added.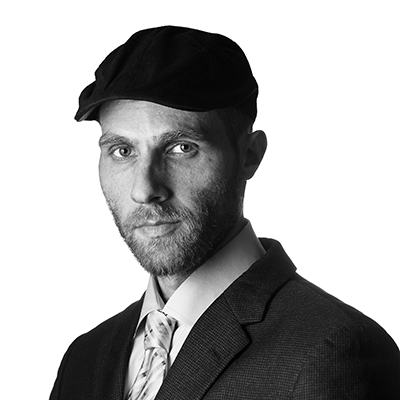 Ariel Ben Solomon is the Growth and Strategy manager at Ecomhunt. He is the host of the Ecomhunt Podcast. Can be followed on Twitter at @ArielBenSolomon