Republican Senator Marco Rubio announced bipartisan legislation on Tuesday to prohibit China's popular social media platform TikTok, putting more pressure on the platform's owner, ByteDance, amid concerns that the app may be used to spy on Americans and restrict content.
"It is troubling that rather than encouraging the administration to conclude its national security review of TikTok, some members of Congress have decided to push for a politically-motivated ban that will do nothing to advance the national security of the United States," a TikTok spokesperson said in a statement, reported Reuters.
The legislation would bar all transactions from any social media company based in or influenced by China or Russia, according to Rubio's office, which added that a companion bill in the United States House of Representatives was sponsored by Republican congressman Mike Gallagher and Democrat Raja Krishnamoorthi.
Due to national security concerns, Alabama and Utah joined other states in restricting the use of TikTok on state government devices and computer networks on Monday.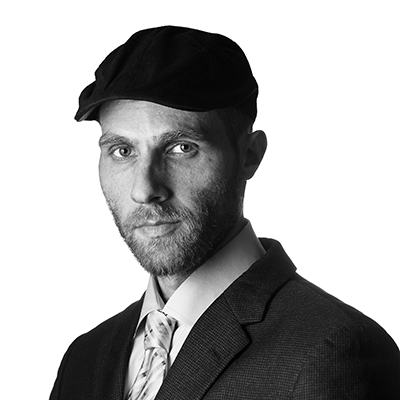 Ariel Ben Solomon is the Growth and Strategy manager at Ecomhunt. He is the host of the Ecomhunt Podcast. Can be followed on Twitter at @ArielBenSolomon