Bitcoin's price has fallen 63%, while the whole cryptocurrency market capitalization has declined by $1.63 trillion, reported Reuters.
Bitcoin balances on crypto exchanges, where individual investors frequently transact, have dropped to roughly 2.3 million from an all-time high of 3.1 million in 2020, according to exchange Bitfinex.
"There are signs that a significant number of retail investors have been discouraged to the point of exiting crypto entirely," Bitfinex analysts said, according to the report.
Linda Obi, a crypto investor in Lagos, Nigeria, who works at blockchain firm Zenith Chain said, "This is not the winter season anymore, this is a bloodbath, because the FTX crisis was like a domino that toppled so many companies."
Retail crypto investors losing money is nothing new. For example, a Bank of International Settlements (BIS) analysis done between 2015 and 2022 estimated that 73% to 81% of cryptocurrency investors lost money.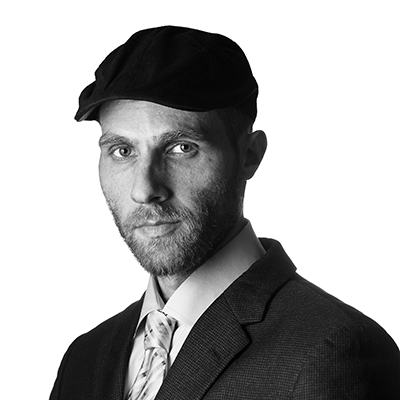 Ariel Ben Solomon is the Growth and Strategy manager at Ecomhunt. He is the host of the Ecomhunt Podcast. Can be followed on Twitter at @ArielBenSolomon