TikTok is causing national security worries, according to FBI Director Chris Wray, who warned on Friday that management of the popular video sharing app is in the hands of a Chinese government "that doesn't share our values."
The FBI was concerned that the Chinese had control over the app's recommendation algorithm, "which allows them to manipulate content and, if they want to, use it for influence operations," according to Wray, the AP reported.
Wray also said that China may utilize the app to gather data on its users for traditional espionage activities.
"All of these things are in the hands of a government that doesn't share our values, and that has a mission that's very much at odds with what's in the best interests of the United States. That should concern us," said Wray.
TikTok spokesperson Brooke Oberwetter said, "While we can't comment on the specifics of those confidential discussions, we are confident that we are on a path to fully satisfy all reasonable U.S. national security concerns and have already made significant strides toward implementing those solutions."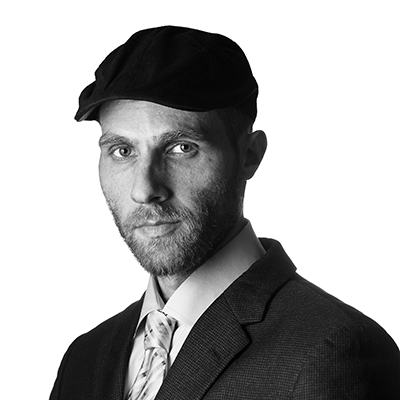 Ariel Ben Solomon is the Growth and Strategy manager at Ecomhunt. He is the host of the Ecomhunt Podcast. Can be followed on Twitter at @ArielBenSolomon