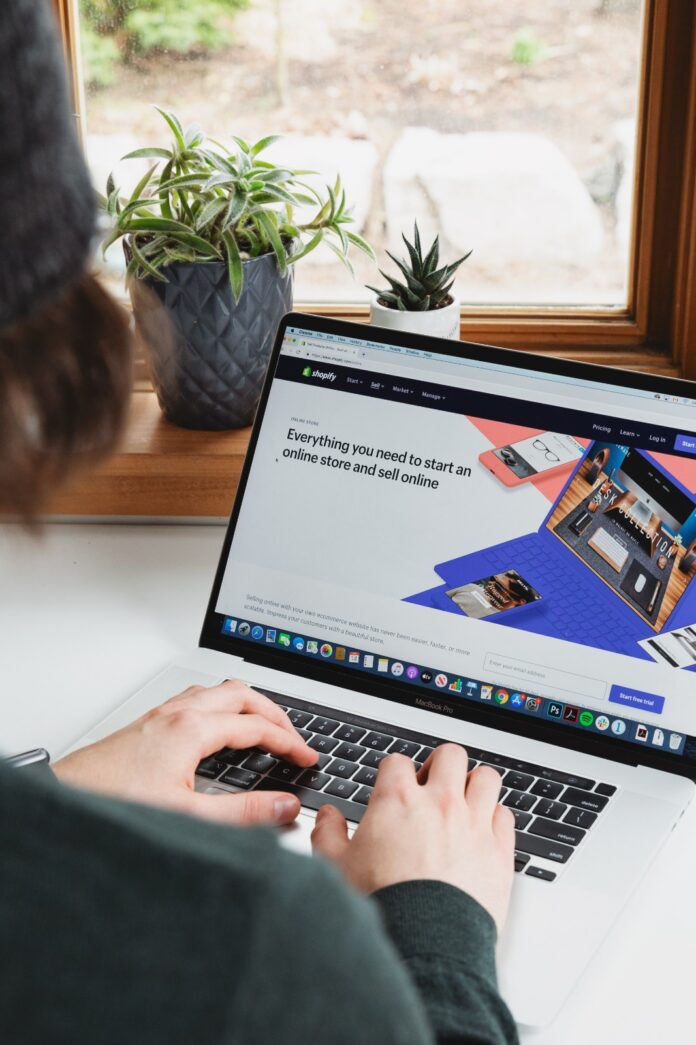 After quitting her "soul-crushing" 9-to-5 job, a 22-year-old college dropout reveals she earns $40,000 per month working just 10 hours per week from home in a business "anyone can do."
According to a report in MailOnline, 22-Year-Old Madysen Glynn makes $40,000 a month dropshipping and has made nearly $1 million since she began two years ago.
Glynn has no university degree and said she started with less than $1,000 in her bank account.
Glynn began a degree in communications but dropped out at the age of 20 and was working a 9-5 job in real estate when she "accidentally" discovered dropshipping through a YouTube video, according to the report.
Her first store was in women's clothing, and she has subsequently expanded into pet supplies and home furnishings.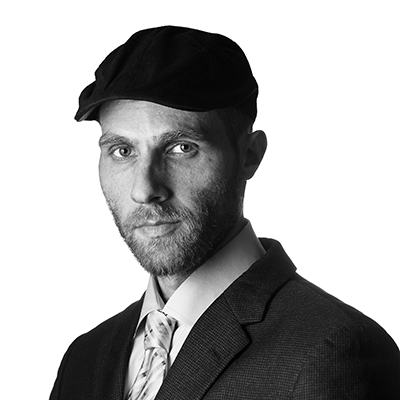 Ariel Ben Solomon is the Growth and Strategy manager at Ecomhunt. He is the host of the Ecomhunt Podcast. Can be followed on Twitter at @ArielBenSolomon