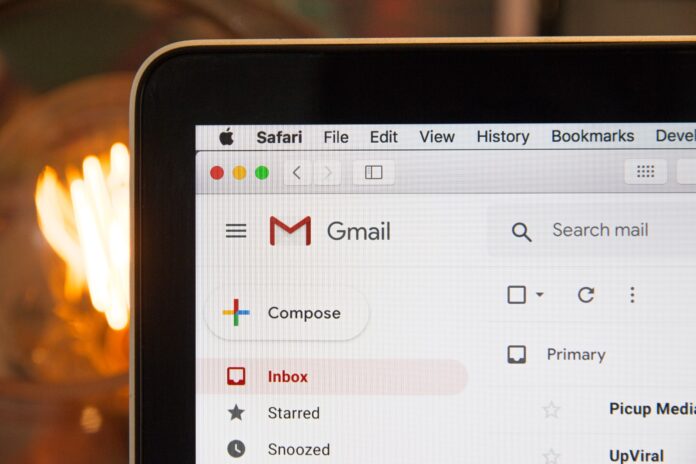 Keep your emails brief and to the point. Long emails bore people, so keep yours between 60 and 200 words, according to a report by Search Engine Journal.
People appreciate graphics, particularly in email marketing, so include images of your products or services.
Social proof persuades readers that your offer is genuine and worth their time. This includes using links or information from industry experts, positive testimonials, or influencers who use the brand.
According to the report, you should lead the reader to go where you want afterward with a call to action, such as a link.
Regular email sending is the key to effective email marketing. But even once a week is insufficient. According to studies, individuals respond better to frequent emails than infrequent ones.
Another tip is to ensure you have a strong lead that grabs the readers' attention right at the beginning and in the subject line.
In addition, you should segment your emails so that different subscribers receive different content based on their status as a customer.
Personalizing emails with the name or company of the recipient is also beneficial.
And lastly, make sure your emails are mobile-friendly.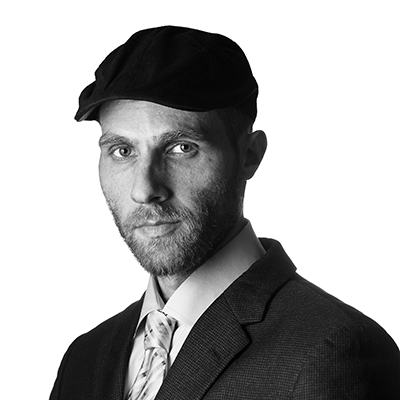 Ariel Ben Solomon is the Growth and Strategy manager at Ecomhunt. He is the host of the Ecomhunt Podcast. Can be followed on Twitter at @ArielBenSolomon