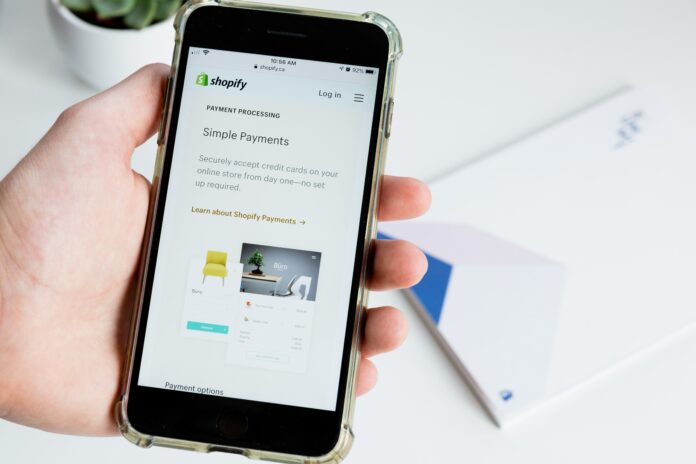 Shopify, an e-commerce platform for stores, reported a record-breaking Black Friday, with sales totaling $3.36 billion from the start of Black Friday in New Zealand to the end of Black Friday in California.
This represents a 17% increase in sales over Black Friday 2021, Shopify announced Saturday. Shopify merchants jointly saw sales of $3.5 million every minute at 12:01 PM EST on Black Friday.
"Black Friday Cyber Monday has grown into a full-on shopping season. The weekend that started it all is still one of the biggest commerce events of the year, and our merchants have broken Black Friday sales records again," said Harley Finkelstein, President of Shopify.
"Our merchants have built beloved brands with loyal communities that support them. This weekend, we're celebrating the incredible power of entrepreneurship on a global stage," he said.
According to Shopify, the top-selling countries and cities where customers made purchases were: the United States, the United Kingdom, and Canada, with London, New York, and Los Angeles being the top-selling cities on Black Friday.
Apparel and accessories were the most popular product categories, followed by health and beauty and home & garden.
The average cart price was $102.31. Cross-border orders hit 15% on Black Friday as a percentage of total orders globally.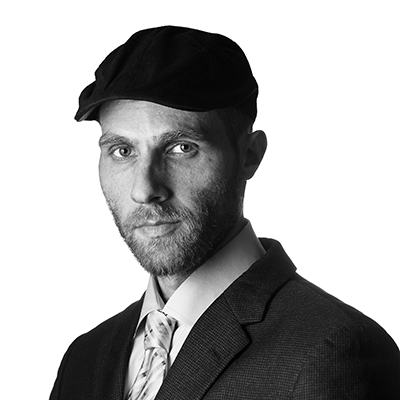 Ariel Ben Solomon is the Growth and Strategy manager at Ecomhunt. He is the host of the Ecomhunt Podcast. Can be followed on Twitter at @ArielBenSolomon