Instagram announced Wednesday that it is launching new transparency capabilities so you can check whether your pictures and videos are being promoted in the app.
"We're expanding Account Status to help people with professional accounts understand if their account's content is eligible to be recommended to non-followers, and what they can do if it's not," stated Instagram in a blog post.
You can now check to see if your material can be recommended to non-followers in places like Explore, Reels, and Feed Recommendations.
"If your account's content is not eligible to be recommended, you can see a sample of content or components of your profile that may go against our Recommendations Guidelines and any content that has been removed for violating our Community Guidelines," stated Instagram.
In addition, you can now edit or delete posts that violate the guidelines or appeal and request a review if you think a mistake was made on your account.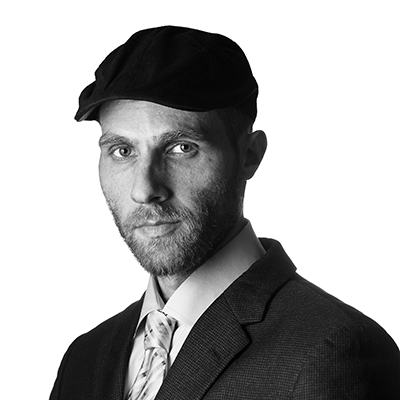 Ariel Ben Solomon is the Growth and Strategy manager at Ecomhunt. He is the host of the Ecomhunt Podcast. Can be followed on Twitter at @ArielBenSolomon