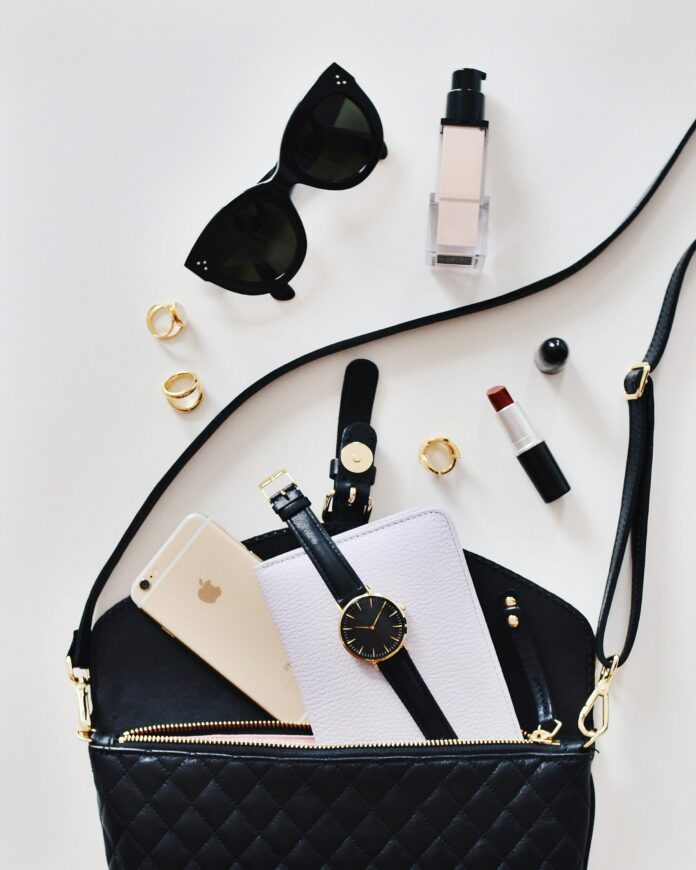 Advertisers in the United States predicted that there would be an increase in spending for specific product categories, according to a report by McKinsey & Company.
The survey was carried out in March and published in June and found that 100% of US advertisers saw jewelry and luxury goods as having increased spending levels on retail media networks such as Amazon, Target, Best Buy, and Home Depot.
Another 92% of advertisers projected increased spending on retail media networks for consumer electronics. The beauty and consumer packaged goods niches were projected to have increased spending by 87% of advertisers.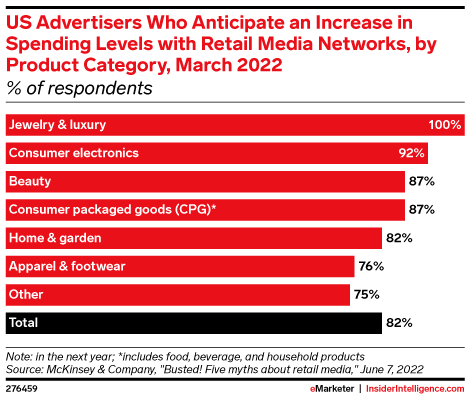 According to a report by Insider Intelligence/eMarketer, advertisers are looking for alternatives to Meta and Google.
"While retail media networks have benefited from marketers' desires to find an alternative to Meta's and Google's walled gardens and prepare for the cookieless future, most offer a relatively basic set of tools—paid listings, display ads, sponsored search ads—that are limited to the company's owned channels," noted the report.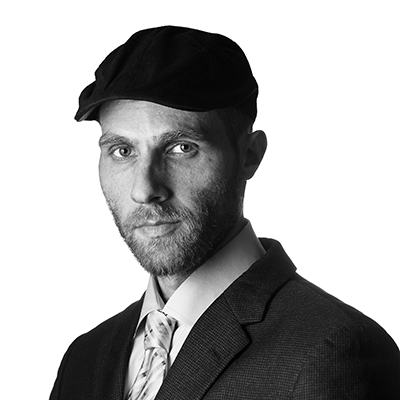 Ariel Ben Solomon is the Growth and Strategy manager at Ecomhunt. He is the host of the Ecomhunt Podcast. Can be followed on Twitter at @ArielBenSolomon