Mohammed Kamil Sattar (The Ecom King) says in a new YouTube video that dropshipping is not a quick and easy money-making scheme and reveals mistakes in 2022 that lost him $3 million in his online businesses.
Unlike most gurus in the dropshipping space that only portray themselves as always succeeding and making tons of money, Sattar made a shockingly honest video released on Monday. He frankly discusses his mistakes in managing many dropshipping brands and his cryptocurrency ventures.
"So my problem with the make-money-online space on YouTube is no one is willing to really show you the losses that they take and the failures that they see," said Sattar.
"They are only willing to show you all the money that they make or the success that they see, all the fancy cars that they drive, and so forth."
Sattar stated that newcomers should watch the video to properly understand the business and how to deal with disappointments.
Sattar's video is a refreshingly honest take on the make-money-online niche that demonstrates that succeeding in online business is not easy and requires real work.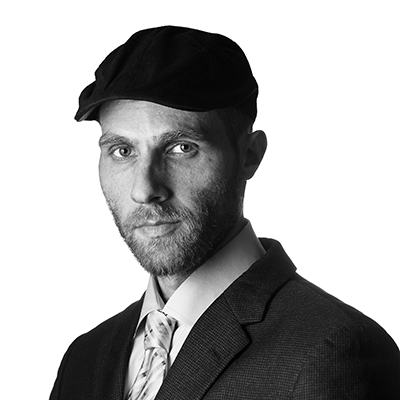 Ariel Ben Solomon is the Growth and Strategy manager at Ecomhunt. He is the host of the Ecomhunt Podcast. Can be followed on Twitter at @ArielBenSolomon